2020 Fall Play
Show. (And Tell.)
Items from the Museum of Lost Things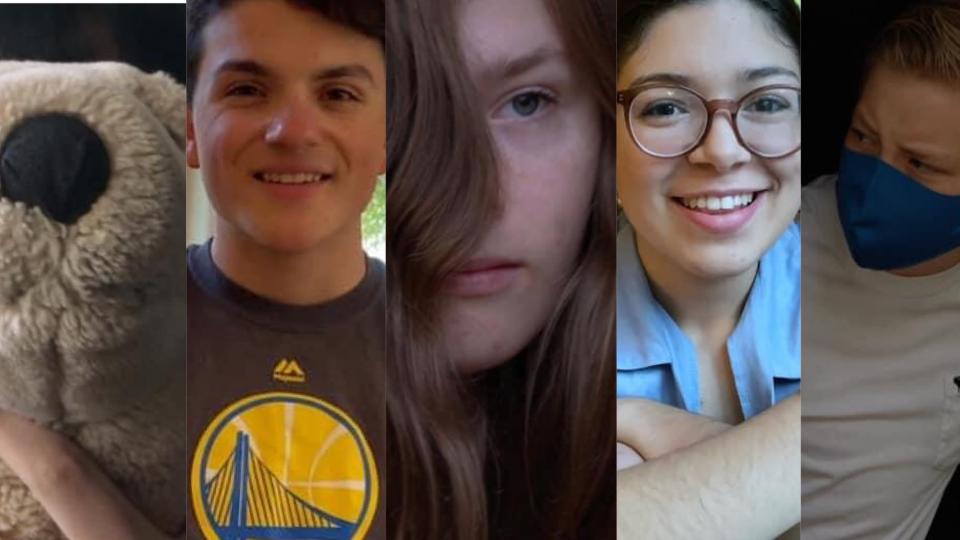 Please join us for the premiere of our original, student-written/student-filmed 2020 Fall Play.
To watch our show, click here.
Like what you saw? Email us here. We'd love to hear from you.
Want to support the program? Please click here.
Show. (And Tell.) | Items from the Museum of Lost Things
an Outside the Box film
Duration: One hour and fifteen minutes, with one five-minute intermission.
This production is recommended for junior-high-age viewers and above.
To find out about our 2020 Fall Play Beyond the Black Box project, click here.