2023 Fall Play Info Meeting
"Come find out what the show's about!"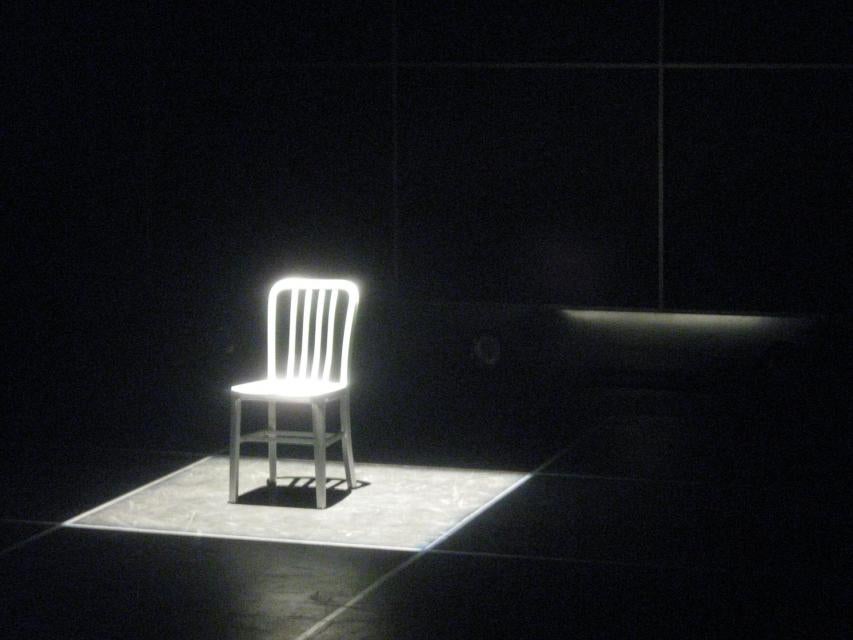 Please join us on Wednesday, August 23, 2023, from 4:00pm to 5:00pm, in our Black Box Theater for our Fall Play Info Meeting. Come meet the staff, find out about the show, and learn about how to audition and do tech. All are welcome; no experience necessary!
Our theater is located in the Harris Center of Jesuit High School (O'Donnell Drive off Fair Oaks Blvd.) at the back of the school.
If you have any questions, please contact us at drama@jesuithighschool.org, and a member of our staff will get back to you.
Thanks for your interest in Jesuit Drama!