Creighton University: Discerning a Career in the Health Sciences
Interactive online session with Dr. Anne Harty, Associate Director of Admissions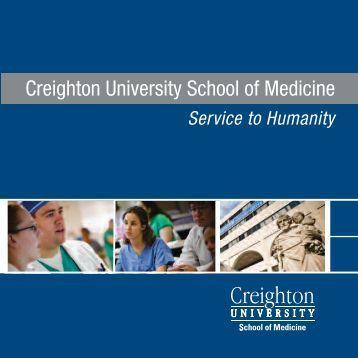 Dr. Anne Harty is excited to virtually visit Jesuit High School Sacramento students and parents about discerning a career path in health science on Monday, October 19 from 4:30pm - 5:30pm.
During this interactive session, she will meet the following objectives:
List steps high school students can take to discern a career in health science
Determine important features in an undergraduate program when considering a career in the health sciences
Discuss pathways to health science careers
Dr. Harty will discuss and answer questions about dentistry, physical therapy, nursing (including nurse practitioner), medicine (including physician assistant), paramedicine, along with health and wellness coaching.
This is a great opportunity for students to find out what to look for in undergraduate programs when considering health science, what to study as an undergraduate student, and what training is involved after professional school.