End-of-Year Logowear Clothing Drive
hosted by the Environmental Science Classes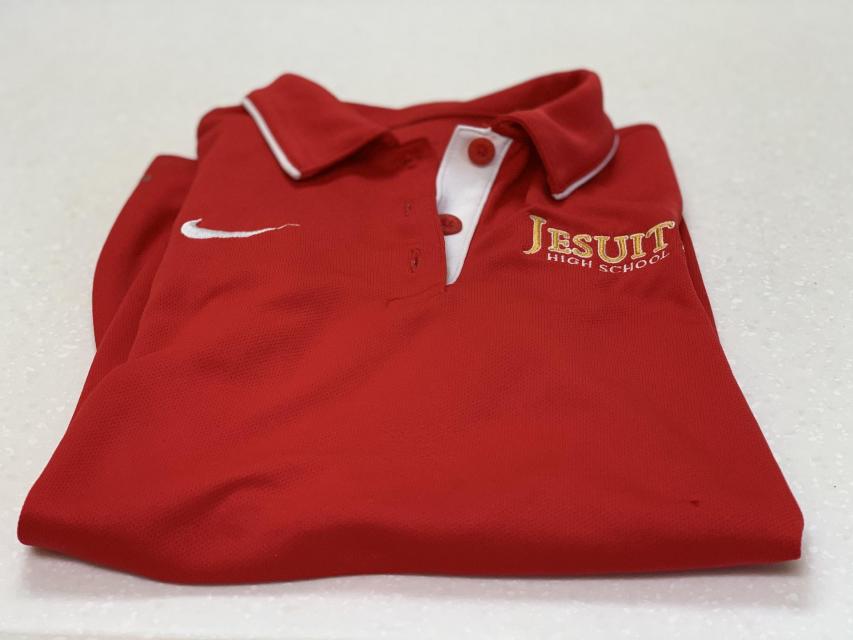 Drop off locations
May 9-18: Room AH101, during school hours
May 9-June 30: Business Office 8:00 am – 3:30 pm, Monday – Friday
Donate back to the Brotherhood!
Do you have any new or gently used Jesuit logowear clothing or dress attire that is no longer needed? If you answered yes, we are happy to find these items a new home! Needed items include Jesuit polos, Jesuit t-shirts, sweaters, zip-ups, jackets, dress shirts/pants, ties, belts, and shoes.
Collections will happen through June, hours may be adjusted over the summer.