Marauders Cove School Store – Order Before Dec 17
Get your order in and picked up before the holidays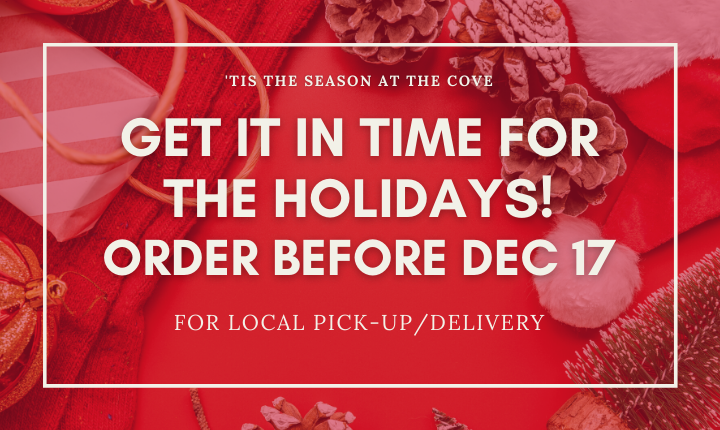 The holiday shopping season at the Cove is quickly coming to an end! Stock up on holiday school essentials like polo shirts, masks, and jackets.
Dec 11-13 "Holiday Cheer is in the Bag" — Spend $50 or more and get a custom Marauder Pouch gift with purchase. (While supplies last.) 3 days only! Some items 10% off!
Dec 16 at midnight is the deadline for COVE orders before the holidays. (The online store will be open, but orders will not be available for pickup until January 2021.)
Dec 18 - January 4, 2021 Marauders Cove Store is closed. Volunteer Elves are done for the season and resting for the new year!

Feel good about where you shop! Marauders Cove is run by volunteers from Loyola Guild. Profits from this store support Tuition Assistance at Jesuit Sacramento.