Loyola Guild Christmas Tree Lane (CTL)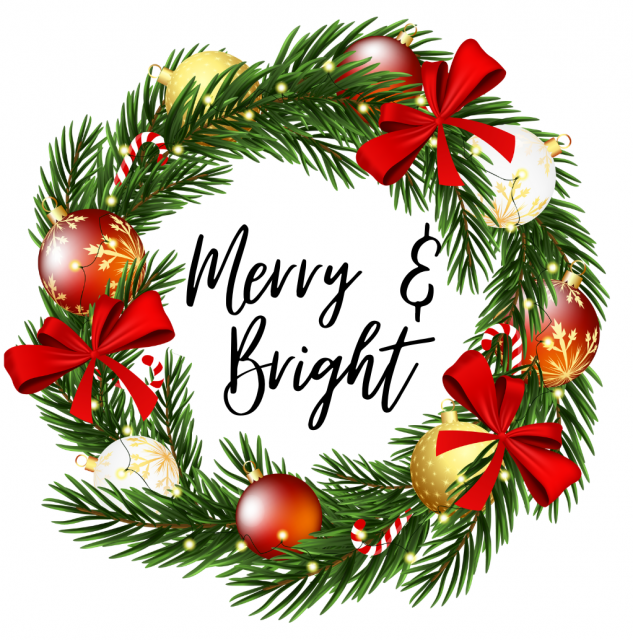 Jesuit High School opened its doors 60 years ago. A visionary group of Loyola Guild volunteers raised money to open a school that had yet to admit its first students. When the first Christmas Tree Lane (CTL) took place, the land on which the school stands today had not been purchased yet! We are incredibly thankful for the rich Loyola Guild traditions that have evolved over the decades, which help to shape the holiday event we all love and enjoy today!
Tickets & Dates
Gala on Sunday, November 26 – $150 per person
Luncheon on Monday, November 27 – $75 per person
Shopping the Lane on both days, November 26 & 27 – open to the public
Seating at Christmas Tree Lane is first available; if you would like reserved seating, please consider one of our many sponsorship opportunities and be seated at the best tables in the house!
For Table Sponsorships, please contact Kitty Brand, kittyrbrand@gmail.com
Shop the CTL online store to pre-order wreaths, bears, and more.
Chairs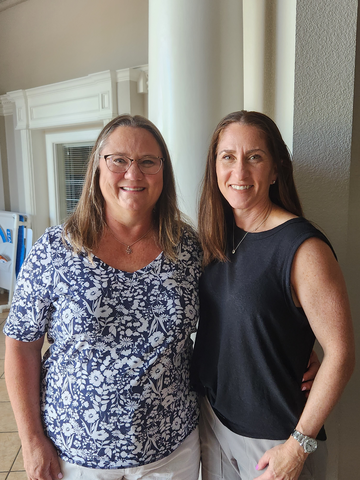 We are grateful for the volunteers of the past, and the current-day families who worked enthusiastically to continue this wonderful tradition.
If you're interested in volunteering for Christmas Tree Lane please reach out to CTL Chairs: Lucie Kroettinger, Luciedk@gmail.com or Aimee Gillum, aimee@gillumco.com