Loyola Guild Christmas Tree Lane (CTL)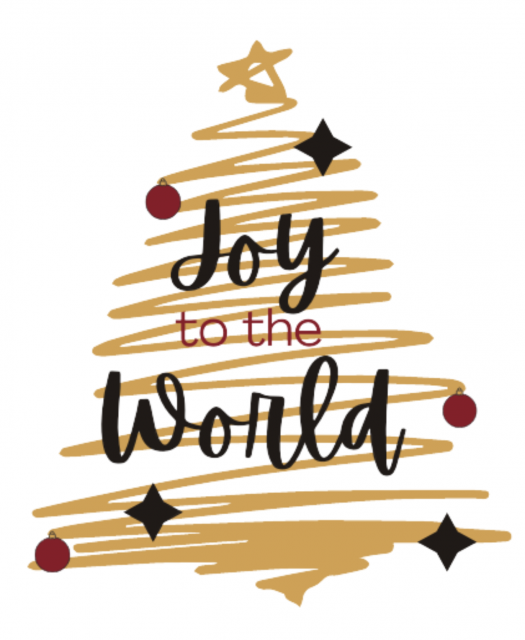 Christmas Tree Lane, lovingly called CTL, is a beloved tradition at Jesuit High School. The first Christmas Tree Lane fundraiser was held in 1956! The funds raised helped open Jesuit High School. CTL remains the Guild's signature event and fundraiser. The profits benefit student financial assistance at our school. CTL combines holiday shopping, a Christmas-themed performance from Jesuit boys and their parents and St. Francis seniors, and the opportunity to connect during the holiday season.
Tickets on sale October 3, 2022!
Sunday, November 27 – Gala Dinner and Holiday Show
Monday, November 28 - Madonna Luncheon and Holiday Show