Senior Gala
An al-fresco, semi-formal event featuring a catered dinner, amusements and camaraderie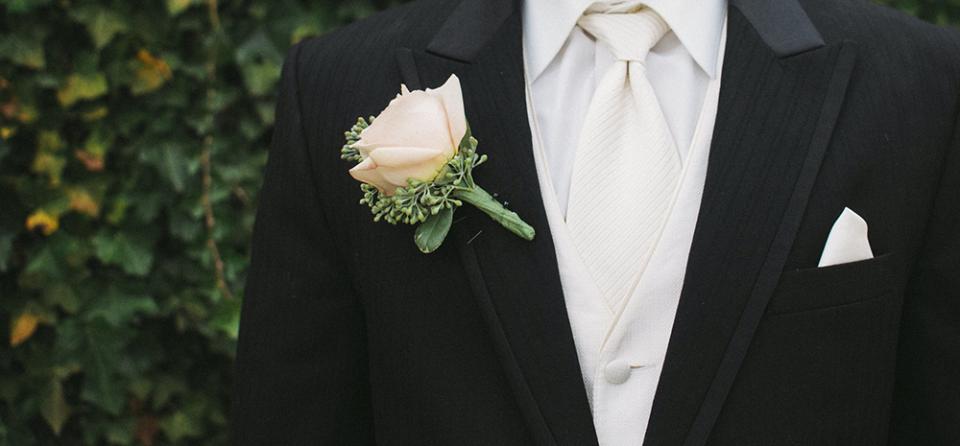 Event Details
A special event for our seniors
On May 8, 2021 from 5:30-8:30pm, Jesuit High School Sacramento is pleased to offer our Seniors their 2021 Senior Gala.
Jesuit High School Sacramento may invite one guest or may attend on their own. This is only open to Jesuit's Class of 2021. All guests and students must complete two rapid antigen COVID screenings on campus prior to event, have waivers and contact info on file, bring school ID, follow all protocols including the formal event dress code. Regulations require reserved seatings, please use the table codes to help you coordinate with your friends.
COVID Screening
All attendees must complete two Covid screenings at Jesuit High School prior to this event. The first is on May 6 from 7:00-9:30am or 3:30-4:30pm. The second Covid screening will be administered upon arrival at the event on May 8, 2021 at 5:30pm.
We must have all guest's contact information on file.
Tickets
If sold out, put your name on the waitlist and we'll let you know if more become available!
Tickets cost $50 per person and go on sale Monday, April 26, 2021. Tickets close on May 3.
If you need assistance paying for your ticket, please see Mr. Kelly
Waivers
All guests or students who have not previously screened on campus must have the following waivers on file for the event: Jesuit Waiver and Release Liability waiver for COVID-19 Testing and Authorization to Disclose Health Information for the Senior Gala May 8, 2021.pdf
All students must sign the code of conduct waiver for this event. If for some reason, we do not have yours on file (digitally signed when reserving tickets) it can be downloaded here: SENIOR GALA Waiver.pdf
Seating
All seating is reserved. Tables seat 8 guests. Tables are labeled A-V, seats are numbered 1-8. We reserve the right to make last-minute seating adjustments prior to event. If you would like to request a seat switch you may do so here, but please understand we may not be able to accommodate your request.