Service & Justice Speaker: Dr. Felicia Haecker
in Welcome Center during Community Period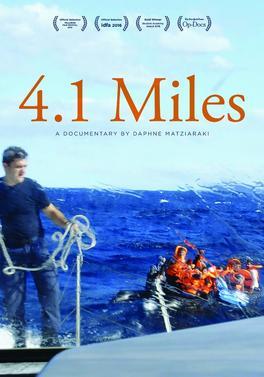 Bridging and Bonding through Brotherhood
Dr. Haecker is a certified Cornell University Diversity and Inclusion Consultant, holds a Doctor of Education in Organizational Leadership from the University of Massachusetts Global, a master's from the University of Oklahoma, and a bachelor's from Excelsior University. Dr. Haecker is also a highly decorated United States Air Force veteran and the Diversity Coordinator at St. Francis High School.
"In this workshop, we will work together to understand how to connect with others through the lens of bridging and bonding. We will gain an understanding of these terms and learn how to apply them to help us feel more connected to others. We will also discuss scanning our environment to look for our brothers who are not easily able to connect with others and invite them to connect with us."
Students register through MobileServe.