Antonia Doherty
Mathematics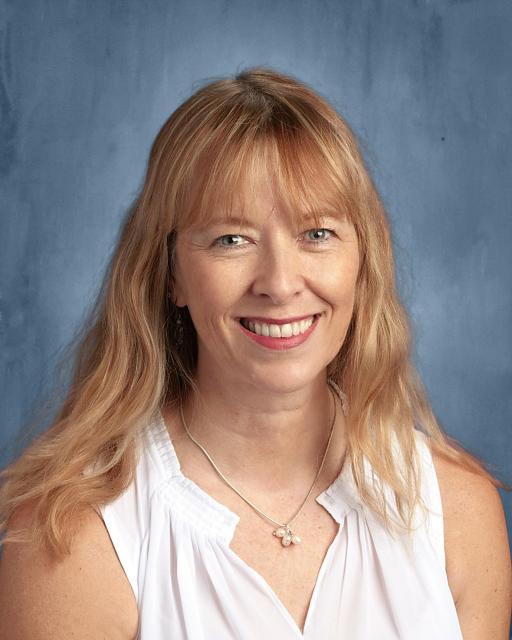 Experience:
1993-1999: 6 years Mathematics teaching in England ages 11 to 18, teaching at Eccesbourne School in Derbyshire and All Saints R.C. School in Mansfield.
1999-2002: 3 years teaching Mathematics at Moreau Catholic High School in the Bay Area.
2002-present: Jesuit High School. Mathematics teacher and previous Math Chair.
I have taught all levels of Algebra up to and including Calculus, all levels of Geometry and taught AP Statistics.
I originally hail from England from the city of Nottingham. I came out to the U.S. with my husband Chris who's a hydrologist. We have 2 sons, Benny (born 2005) and Sammy (born 2008).
I'm a keen tennis player (was Assistant Tennis Coach at Jesuit until Benny was born). I enjoy golf, traveling, reading, films, socializing with friends,….
Education:
1989-1992: Bsc Math Degree at Liverpool University, England 1992-1993: Post Graduate Certificate of Education at Nottingham University, England
1st subject – Mathematics
2nd subject – English
Moderator/Coach:
First year working at Jesuit: 2002