Basketball starts season with a big win against Oak Ridge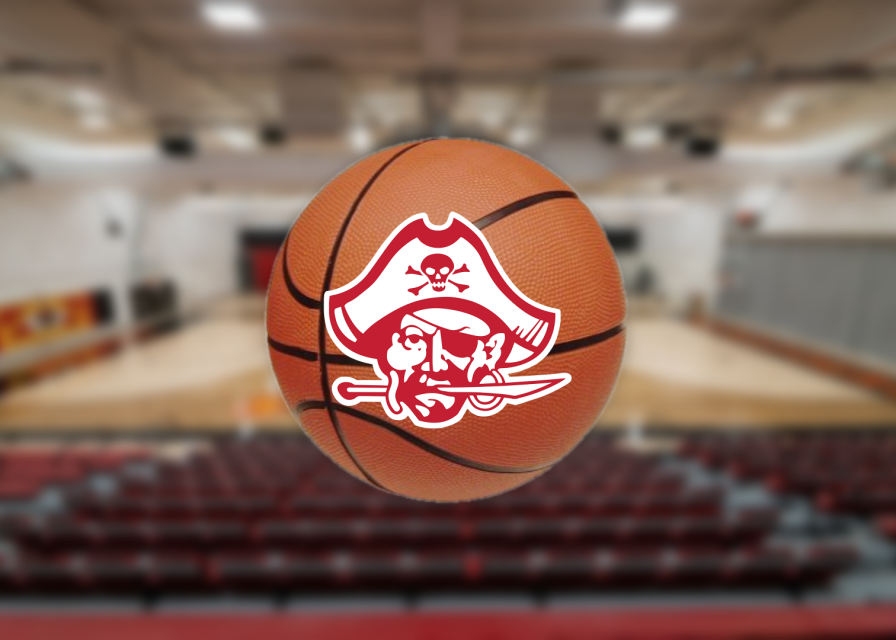 On Saturday Nov. 26, the Jesuit High School Sacramento varsity basketball team kicked off their season by defeating Oak Ridge High School in a blowout, posting a final score of 67-43.
Head Coach Timothy Kelly notes how the team started the season well, but still thinks they can play better.
"Yeah, I think we played okay," Coach Kelly said. "We can be a lot better than we are right now. There's some good enthusiasm; we're doing some really good things out there, and there are some things that we could still improve upon."
Coach Kelly was pleased with the entire team's performance, but he was especially pleased by seniors Andrej Stojakovic '23 and Reid Jones '23.
"I think everybody that's played has had some good moments," Coach Kelly said. " I thought Reid Jones had a really good game last night [against ORHS], he played with really good energy. Obviously, Andrej had a good first game. Yeah those two guys kind of stood out to me."
Guard Reid Jones was excited to be back on the court after being out all of last season.
"I am feeling confident," Reid said. "I just got back from playing after a year of sitting out; I'm just excited to be back on the court."
Forward Andrej Stojakovic, who scored 31 points and grabbed 9 rebounds against ORHS, looks forward to the upcoming Wild West Shootout Tournament in Reno this weekend, and he hopes the team can continue to improve.
"We are just excited to keep on building on what we already have, and just maintain our motivation and energy for this weekend," Andrej said.
Going forward, Coach Kelly looks to strengthen the defensive consistency of the team and stress its importance throughout the upcoming games.
"We can improve a lot on the defensive end," Kelly said. "We can do a better job of maintaining our defensive intensity for longer periods of time."
The Marauders look to build on their win against ORHS when they travel to Bishop Manogue High School in Reno, Nevada at 7:15 p.m. for the three day long Wild West Shootout Tournament.