How is Gravity?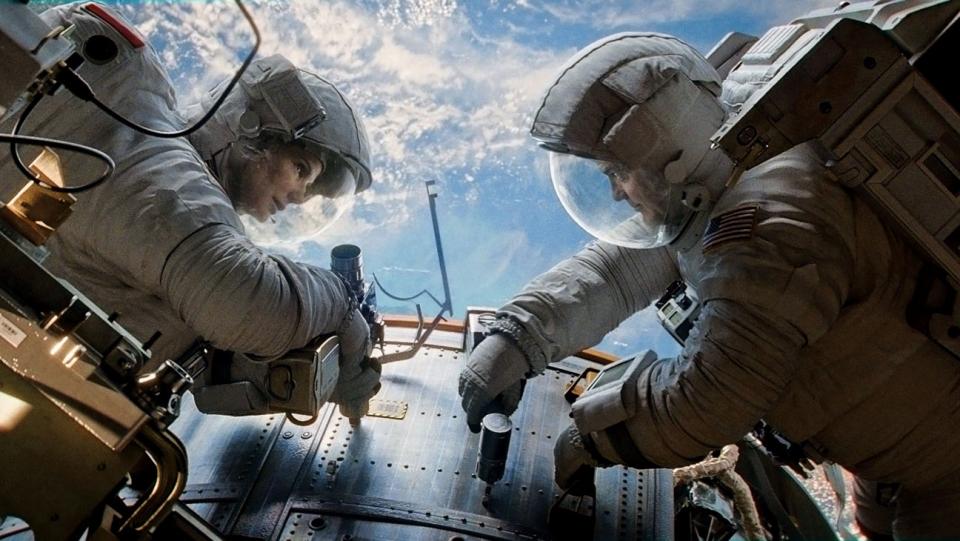 Gravity is a gripping film about the perils of space and its infinite being and mystery. Dr. Ryan Stone (Sandra Bullock) is an aeronautical technician working with her shuttle partner, Matt Kowalski (George Clooney). Their mission: upgrade some computer hardware on the Hubble Space Telescope. When a cluster of space debris collides with their shuttle, the duo become separated from each other and the rest of their crew. They decide to make a run for a Chinese shuttle 'only' a few miles away.
Gravity's stunning cinematic effects, strong script, and brilliant acting make this production one of the year's best. Alfonso Cuaron truly knows how to craft a tense and harrowing film, yet include many calm, powerful elements that add to the depth of the characters and ultimately the depth of the film. Better yet, it seems the movie was specifically made for 3D viewing, as there are many small details that, if experienced in 3D, only make the film better.
Overall, Gravity is magnificent for its gripping storyline, FX and Oscar-worthy performances.