Jesuit key club provides service opportunities with a real impact on the community to Jesuit Students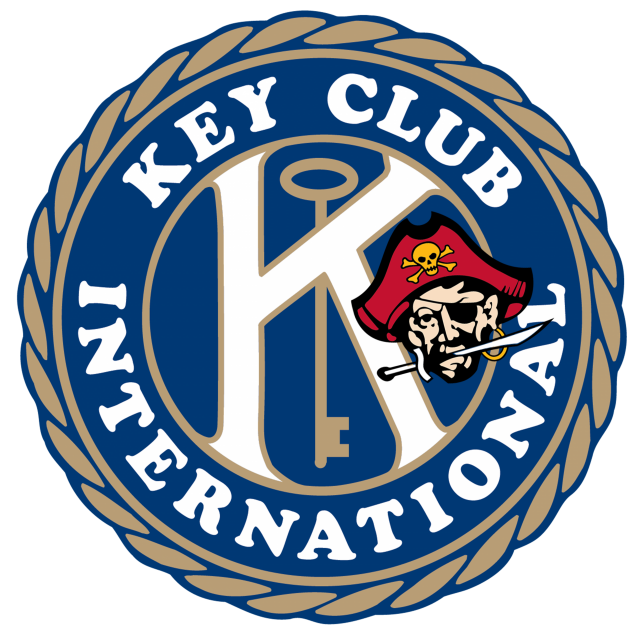 With many different clubs offered at Jesuit High School Sacramento, it is easy to find a club that suits everyone. However, you will find few clubs among them as impactful as the Jesuit Key Club, a student-led group focused on service, building character, and leadership.
Jesuit's Key Club is part of a larger organization of Key Clubs all around the world, with the first one created here in Sacramento in 1925. The idea was started by members of the Kiwanis Club, a service club for adults. They thought there should be a junior version for younger generations to get involved in their many wonderful service opportunities, and just like that the Key Club was born.
Today, the club is very active here at Jesuit and around the world and, according to the President of Key Club, Adam Sherif '22, the group can help students serve their community and become better leaders.
"There's tons of leadership positions in Key Club, and tons of service opportunities," Adam said. "It's just a club to better your service skills and your leadership skills."
The Key Club's Faculty Advisor, Mr. Nick Lai says that Key Club provides a social opportunity in addition to service.
"It's a way to meet students from other schools, while helping out their community." Mr. Lai said.
Adam also said that the group is currently working with an organization called Gravity Water to provide clean water to developing countries, such as Vietnam.
"One thing that we're doing right now is [working with] a non-profit that reached out to our Key Club called Gravity Water." Adam said "We're gonna start fundraising money to build a clean water source in one of those countries."
This fundraising has attracted many new members to the club such as Angelo Trajeco '22 who said that the club allows those interested to help those in need.
"If you have any interest in helping others out, it's a good opportunity to get more involved with the school, and in addition you help out the community." Angelo said.
Adam Sherif '22 invites students interested in joining the club to do so at any time, saying they just have to contact him on campus or through his email, sherifa22@student.jhs.net.