Julian Martinelli '23: an elite teammate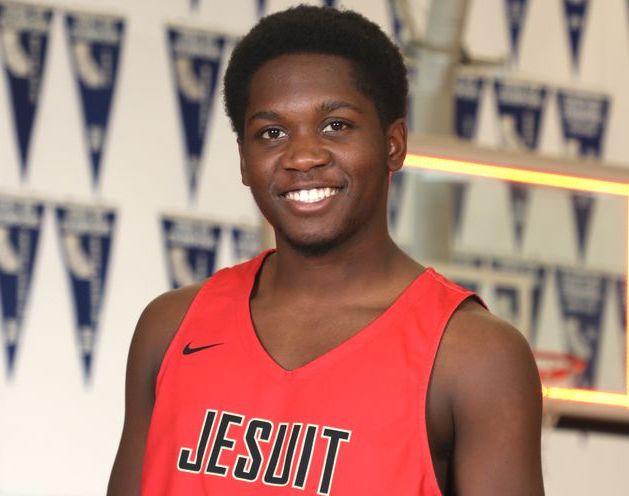 As a team leader, Julian Martinelli's '23 had a tremendous impact on the basketball program at Jesuit High School Sacramento.

Teammate Joe Malaney '24 has seen and experienced the leadership abilities Julian brings and admires Julian's ability to apply his senior wisdom on the basketball court and lead the team to victory.
"He offers his leadership and his maturity to the team; he knows what we need to do to get the job done," Joe said. "I look up to Julian in many ways, especially in his leadership role regardless of how many minutes he gets. He has impacted me personally by keeping my head up whenever I get down on myself and gives me confidence in my game."
Julian appreciates the values Jesuit hopes to instill in him to place him on an educational path toward a successful future. The motto Jesuit teaches their students has resonated with him, as he hopes to carry it on into the future.
"Jesuit has taught me to embrace being a 'Man for Others' and taught me lessons for the future," Julian said. "[Also] how to be a better person and a better student."
Varsity Basketball Coach Tim Kelly recognizes how Julian's confidence has grown over the years, as a player and as a person.
"Julian has become more vocal and confident in everything related to our basketball program," Coach Kelly said. "Julian is an elite teammate. [He] works hard, always positive, respectful, and concerned about the team."