Latinos Unidos gives voice and community to latinos students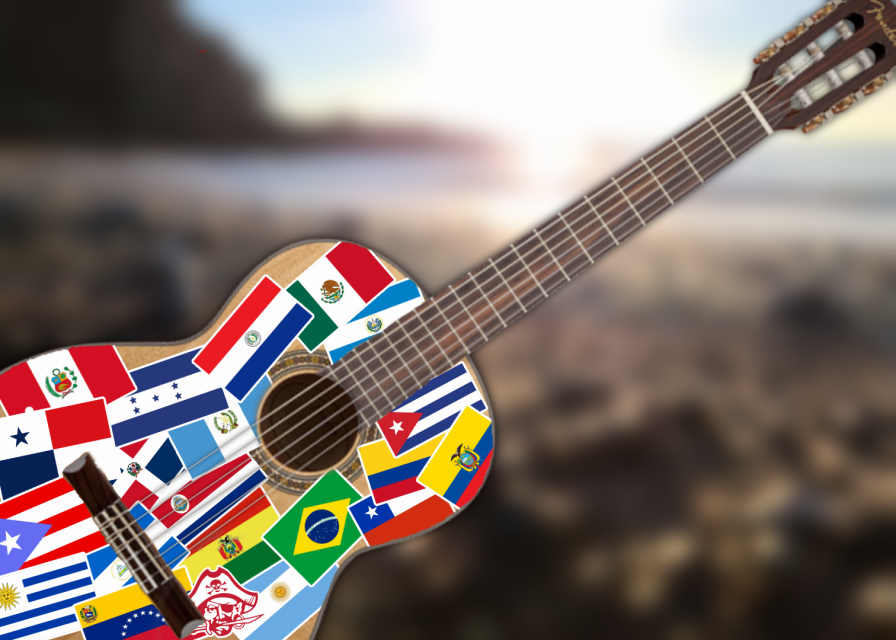 Latinos Unidos is Jesuit High School Sacramento's Latino heritage club. It is a club that seeks to give a sense of community and voice to Latino students at Jesuit.

Alain Pena-Garcia '23, the president of the Latinos Unidos club, hopes to combat many common misconceptions about the uniformity of the Latino culture by displaying its diversity toJesuit's student body.
"People say that we are the Mexican club," Alain said. "But we are more than just the Mexican club. We are a mix of different cultures, and we want to showcase that through food, through events, and through different ideas."
Marcelo Murguia-Sarin '23, one of the many students involved in Latinos Unidos, believes that being Hispanic, Filipino specifically, can be an uncomfortable identity to navigate.
"I had a problem," Marcelo said. "I wasn't okay saying that I am Hispanic. I wasn't comfortable saying that, but learning from others in this club, I was able to learn to be comfortable in my own shoes. I now say that I am Latin and Hispanic, and I am proud to say that too. [Latinos Unidos] is a place where people can learn to be proud of who they are."
Javier Ramirez '25, another member of the club, believes that Latinos Unidos brings the entire Jesuit community closer together.
"[Latinos Unidos] brings the community closer," Javier said. "We do events, we do fundraisers, we do fun stuff. It's a club and it is fun; you will have fun. For anyone that is thinking about joining the club, just go and check it out."
The next fundraiser for the club will be a Jarritos and churros event, with a date yet to be announced. However, they are still planning charitable deeds for the Hispanic and Latin communities all year round.
"We try to help our community," said Alain. "We are going to help bring backpacks and other items for people down south."
Anyone interested in being involved can attend their meetings on Thursdays at lunch in Garnier 203.