The Plank to celebrate our seniors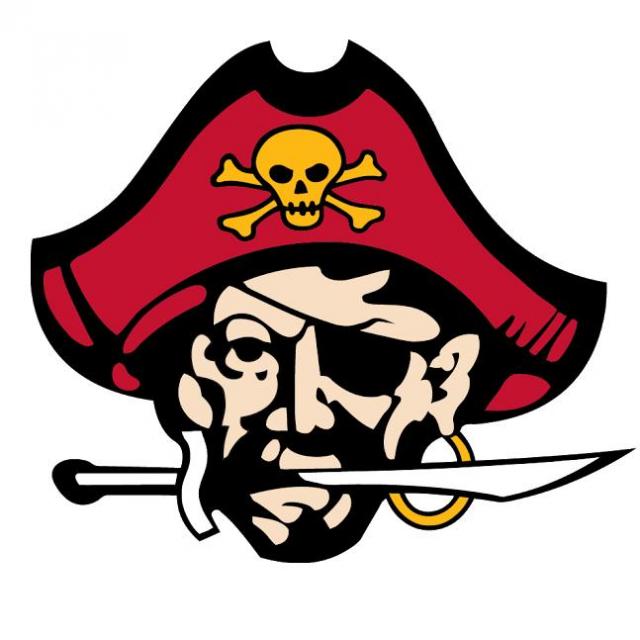 Dear readers,
As a result of Jesuit High School Sacramento's decision to close its campus for the remainder of the 2019-2020 school year due to the COVID-19 outbreak, The Plank will be adapting its coverage to meet the needs of its readers during this unusual time. Our mission continues to be serving the Jesuit community with accurate and engaging news and feature stories.
With limited on-campus news and no athletic events to cover, we've decided to begin releasing our annual Senior Edition articles early so that the next four weeks of school can be dedicated to spotlighting all those who have made our community the brotherhood we've all grown to love.
Moreover, we need your help. Seniors, to ensure that we celebrate your favorite Jesuit memory from the last four years, we're inviting you to write to us about your most memorable moments at Jesuit. To non-seniors, if you have a memory of a graduating senior that you'd like to submit, please do.
If you have any questions or want to submit a story, contact our Editor-in-Chief Henry Krueger via email at KruegerH21@student.jhs.net. The stories should be 200-400 words in length. Once we receive your stories, we will put the selections through our editorial process and publish them on our Plank website.
By doing this, we hope to honor the class of 2020 and bring our community together during these strange times.
Be well and thank you,
The Editorial Board