University of Arizona offers unique opportunities, and beautiful campus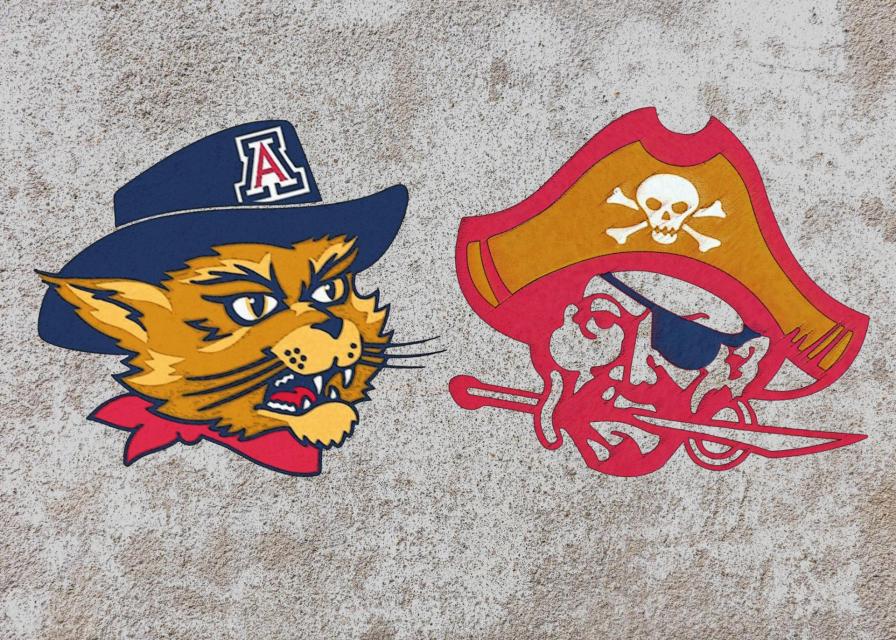 Located in the city of Tucson, Arizona, the University of Arizona is a top choice for many Jesuit High School Sacramento students. It offers many unique opportunities for students. From Tucson's unique culture and beautiful areas to the campus's unique beauty.

Built in 1885, the campus couples a beautiful historic feel with a modern college campus look to offer the best of both worlds. While the University of Arizona is not small by any means, covering around 400 acres, it's designed to be compact and easy to navigate whether that be on foot, bike, or skateboard.
The school offers both dorm and suite style housing; however, no students are guaranteed housing, and the demand regularly exceeds supply. The school does help students locate off-campus housing if necessary.
When it comes to the campus dining, the school has opted to go with food-court style dining. The food-court style is pretty nice as it ensures plenty of variety as well as familiar and new dining experiences.
Sports play a large role in creating the special atmosphere at the University of Arizona. The basketball games are some of the biggest attractions on campus, with fast-selling tickets and a spirited crowd.
Tucson offers many unique and historical museums, on campus and off campus, such as the Pima Air and Space Museum that offers 400 aircraft displayed on over 80 acres of land. Visitors can also visit the Titan Missile Museum that shows the tension of the Cold War, as well as a variety of Cold War era weapons, such as the enormous and intimidating Titan Two ICBM that the museum is named after.
Tucson has much to offer for those who are fond of outdoor activities. Tucson's many national parks like the Saguaro National Park or Coronado National Forest provide many opportunities to hike and explore the surrounding area. If hiking doesn't interest you, there are many scenic driving routes such as Mount Lemmon.
Overall, I really would recommend giving the University of Arizona a look. It's a beautiful college that offers many fun activities, clubs, and sports, for its nearly 40,000 students while still having academically rigorous courses and fascinating museums and displays.