Water Polo Swimming Strong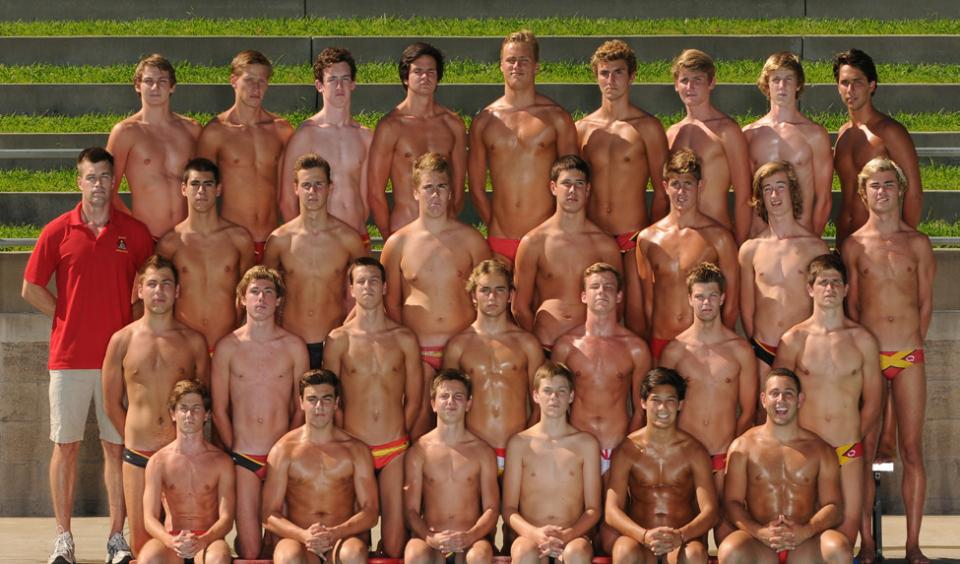 The Jesuit water polo team talent is not to be questioned as the Marauders have won over 73 percent of their games this season, which include the outcomes of games in tournaments. The team has escaped victorious in two noticeable games as they slid away from Gunn in the season opener (17-16) and came out with the win in sudden death OT versus Clovis at the Shmitt tournament (11-10).
In league, the Marauder's have been crushing teams left and right, beating teams such as Monterey Trail 15-3 and El Camino 17-5. The Marauders only lost once at home this year to Davis on October 29th, yet finished the season with a win against Rio Americano on November 2nd. The team's incredible performance this season is a result of 12 hours of hard work each week with a phenomenal coach. Coach Lachance has pushed the team to play better and all the while smarter. "The college coaching aspects he has brought to this team has not only helped everyone's individual skill grow but also the team relationship," Junior Michael Crouch said.
Nick Giancanelli was named September's water polo athlete of the month. Giancanelli, a junior, scored 18 of his 37 shots in September and accounted for 15 of the team's assists (2nd highest). Six of the 17 goals in the matchup against Gunn were scored by Giancanelli as he led the team to a narrow victory in the season opener. Even with an injury, Giancanelli came up clutch in the sudden death overtime game against Clovis as he scored the winning goal, allowing the Marauders to place 3rd in the prominent Schmitt Tournament. "Nick understands that there's no 'I' in team and he plays very well with the rest of the group. Nick is an all around great addition to the team," Crouch said.
The phenomenal performance of our Jesuit Marauder water polo team is a combination of outstanding coaching, players, and teamwork. Come out and support the Marauders as they finish the year strong.