Apply to be a Big Brother & Join Senior Retreat Team
Juniors - Here's your chance to make a difference! Apply now!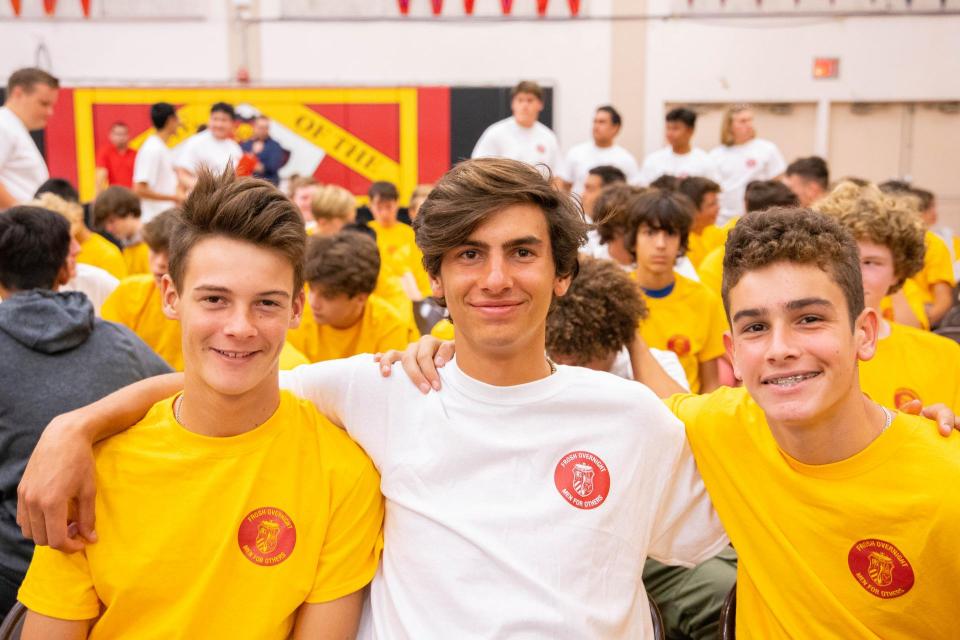 All current Juniors are invited to serve as Big Brothers to members of the Class of 2026 next year! This is a terrific opportunity to welcome others into our Jesuit brotherhood and be a leader in the school. Members of the Senior Retreat Team will lead all the Sophomore and Junior Retreats next year. All SRT members are also required to serve as Big Brothers. Please note the mandatory training days when you complete your application.
Senior Big Brother & Retreat Team Application
Senior Retreat Application Due - April 12
Big Brother Application Due - April 29