Are You Photo Ready?
Quick reminders for our parents, students, freelancers and media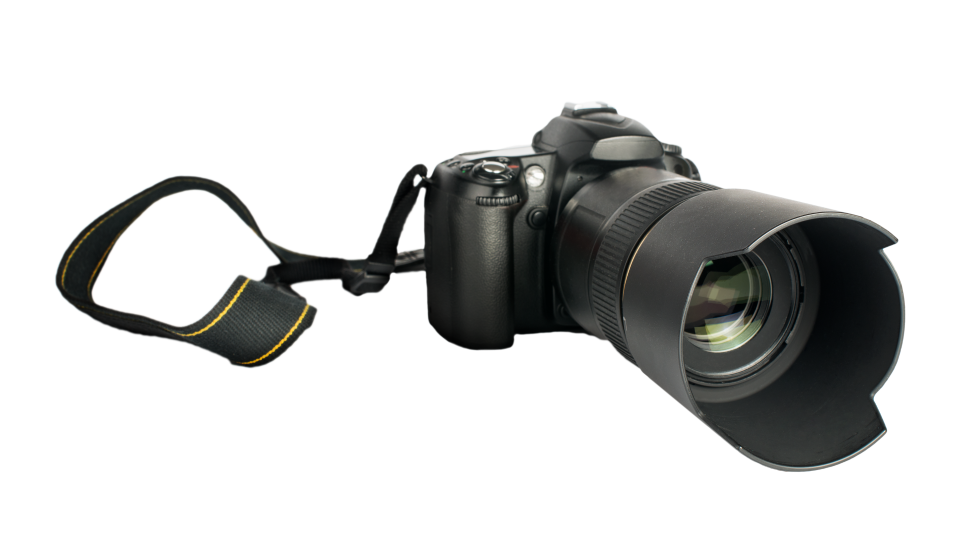 We are a school first. Help us keep our sidelines and campus safe for our students. Per CIF regulations and Jesuit Communications policy, you must be cleared and have a media badge for sideline access and to photo/video at events.
Parents
Do you enjoy taking photos as a hobby? Most athletic teams, academic teams, and competing clubs need an official photographer. Please reach out to your coach or moderator if you don't see an opportunity listed in HelperHelper volunteer portal. If you operate at a professional level and would like to get volunteer hours, please reach out to our Communications office—we'd love to work with you!
Students
Want to get in free to games? We are always looking for talented student photographers! See your name under your published photos on our website, magazine, social media and other publications. Reach out to Marketing and Communication in Brebeuf Hall to find out how to get a media pass and share your photos.
Freelancers
Freelancers are not permitted on campus or at school events without permission (has a specific journalistic assignment or was contracted by the school's Marketing and Communications office.) Photos taken at events may not be sold. If you are interested in partnership opportunities, please reach out to the Director of Communications.
Media
Local news, MaxPreps, and other credentialed media need to give notice before arriving on campus. Please reach out to the Director of Communications via phone, email or through our online form.