Christmas Tree Lane (CTL) Model Applications Now Due – Casting is Sunday
Open to JHS seniors & their parents, SFHS seniors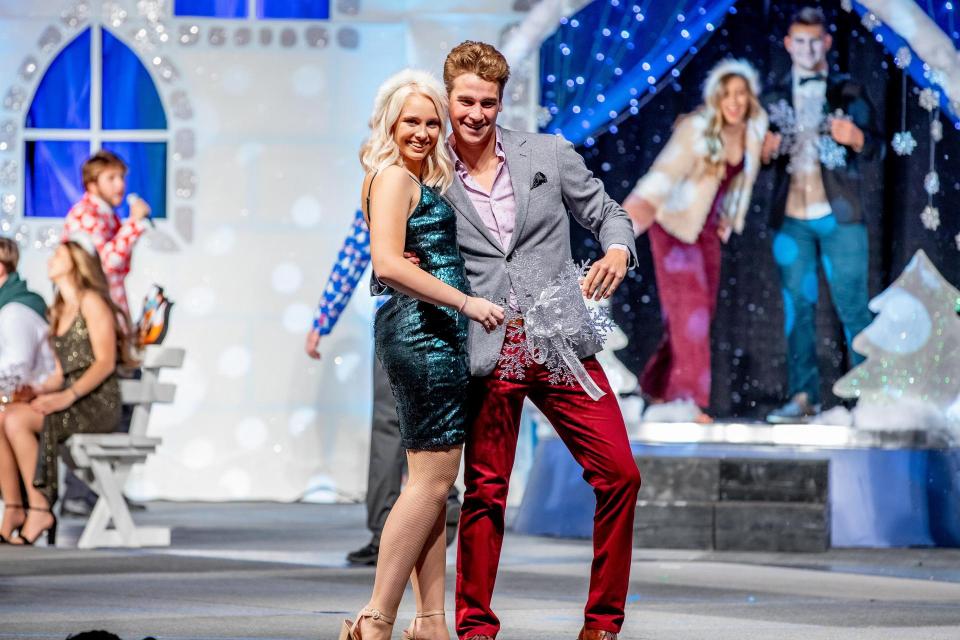 Calling all seniors! It is time to dust off that Santa hat and signup for a special holiday tradition – modeling for the Christmas Tree Lane (CTL)!
All Jesuit seniors are needed.
All the details/instructions and contact info are on the registration form. Parents/guardians and students should fill out together even if only the student is participating. All students need a parent/guardian to fill out a portion of the waivers.
Key Dates
Applications are due NOW!
Model Casting: Sunday, September 18, 2:00-7:00p @ JHS Welcome Center
Model/Parent Information Meeting and First Rehearsal: Oct 5

6:30-7:30p (Meeting) @ JHS Welcome Center
7:30-9:30p (Rehearsal) @ JHS Welcome Center

Scene Rehearsals: Oct 5, Oct 16, Oct 19, Oct 26, Oct 30, Nov. 2, 6:30p @ JHS Welcome Center
Final Rehearsals: Nov 26, 9:00a – 10:00p with break from 4-6:30p and Nov 27, 9:30a – 5:30p
CTL Fashion Show: Nov 27 and Nov 28
Modeling Applications
JHS Student & Parent Modeling Application
SFHS Student Modeling Application
Learn More About CTL
Visit the CTL page to check out opportunities to volunteer, join committees, or learn more about CTL.