Christmas Tree Lane (CTL) Model Applications Now Open
Open to JHS seniors & their parents, SFHS seniors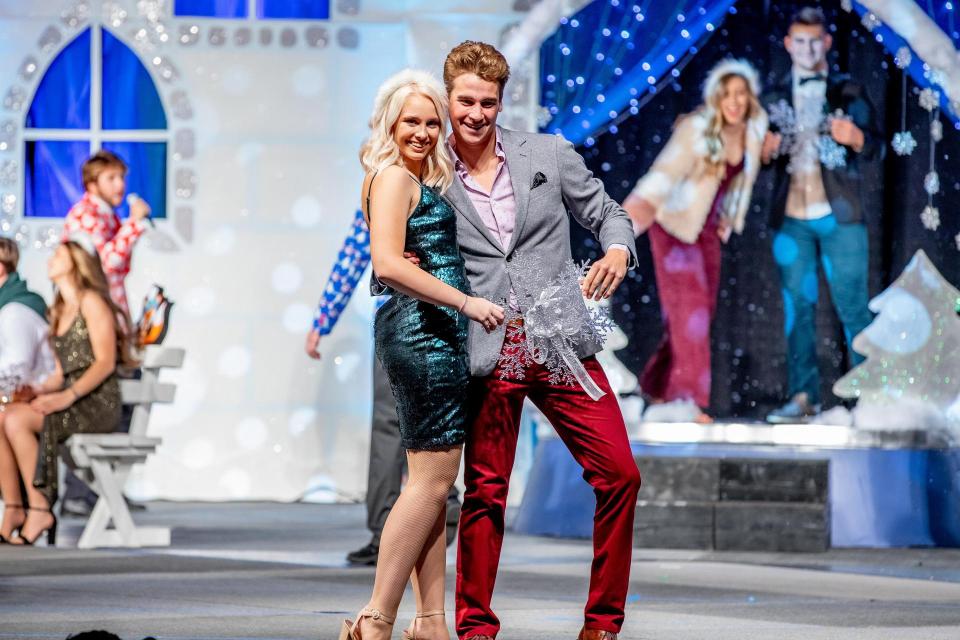 Thank you for your interest in modeling for the Christmas Tree Lane (CTL)!
Please use our new online registration. All the details/instructions and contact info are on the registration form. Parent/guardians and students should fill out together even if only the student is participating. All students need a parent/guardian to fill out a portion of the waivers.
Key Dates
August 27 – Applications are due
September 12 – Model Casting and Meeting is from 3:45 -8:00 p.m. at JHS Harris Center
October 27 – Model Information Packet Meeting is from 7:00-9:00 p.m. at JHS Harris Center
November 13-20 – Scene Rehearsals (dates and times depend on skit selection)
November 27-28 – Final Rehearsals
November 28-29 – CTL Fashion Shows
Modeling Applications
JHS Student & Parent Modeling Application
SFHS Student Modeling Application
Learn More About CTL
Visit the CTL page to check out opportunities to volunteer, join committees, or just learn more about CTL.