2020 Fall Play
Show. (And Tell.)
Items from the Museum of Lost Things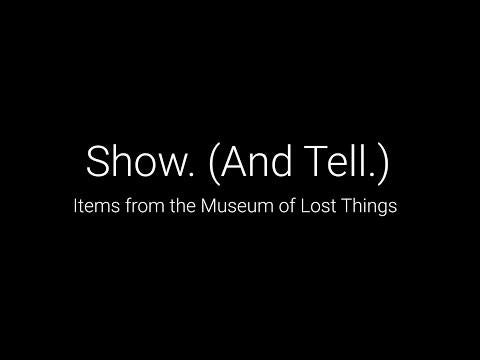 Please join us here for our original, student-written/student-filmed 2020 Fall Play. Just click on the link to see the performance.
Like what you saw? Email us here. We'd love to hear from you.
Show. (And Tell.) | Items from the Museum of Lost Things
an Outside the Box film
Duration: One hour and fifteen minutes, with one five-minute intermission.
This production is recommended for junior-high-age viewers and above.
To find out about our 2020 Fall Play Beyond the Black Box project, click here.