Christmas Tree Lane – CTL
Upcoming Dates and Volunteers Needed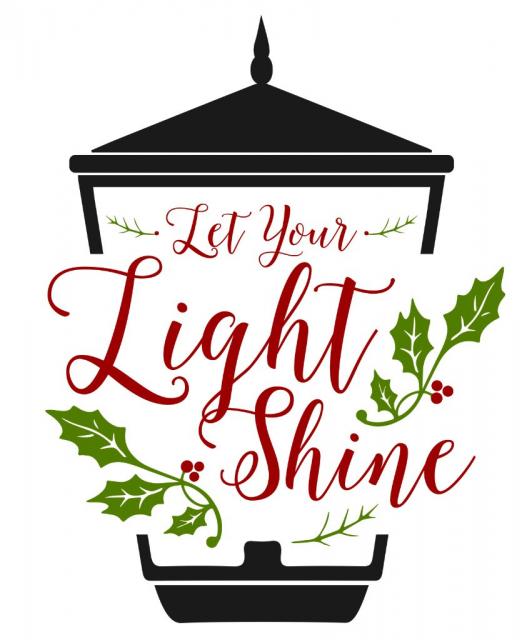 Loyola Guild's 60th Christmas Tree Lane will beheld this year on Sunday, November 27, and Monday, November 28, at Red Lion Hotel, Woodlake-Sacramento.
Upcoming CTL meeting dates:
October 19, 6:30-8:00 p.m., in the Harris Center
November 8, 6:30-8:30 pm, in the Harris Center
We need you!! Two to Three Co-chairs are still needed for CTL.
Click here to volunteer here now! Questions about volunteering? Contact Deb Russell, dillons@winfirst.com.