Christmas Tree Lane – Let Your Light Shine
Sunday, November 27th at DoubleTree Hotel, Sacramento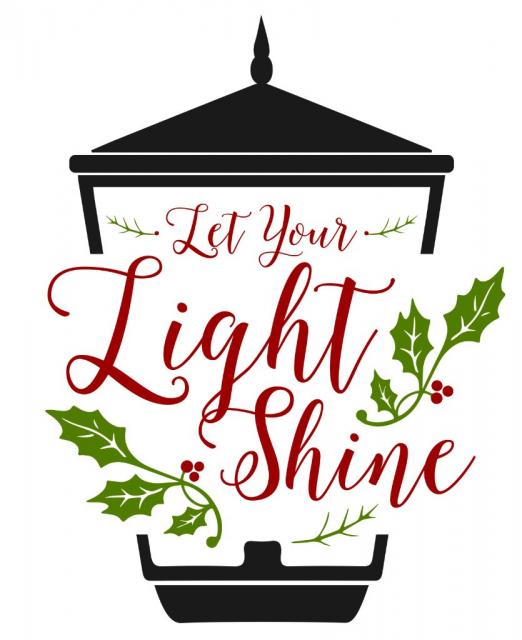 "Let Your Light Shine" is the theme of this year's Christmas Tree Lane!
The 2016 60th Jubilee celebration will feature a spectacular fashion show with Jesuit High School boys and their moms, St. Francis High School seniors, and delicious dining and specialty boutique shopping. Gather your friends for fun holiday shopping and entertainment! It will be a year like no other as we recognize the 60 years of hard work and commitment put into this Jesuit High School tradition.
Started by the Loyola Guild in 1956, Christmas Tree Lane has been a time for connection and celebrating the spirit of Christmas through community and giving. Thousands of dollars in scholarships have been provided through this event, and money from Christmas Tree Lane was even used to help build and open Jesuit High School in 1963.
Christmas Tree Lane Event Details
Sunday, November 27
Lane Shopping Hours: 3 pm to 8 pm
Cocktails: 6 pm
Dinner and Show: 7 pm
Monday, November 28
Lane Shopping Hours: 8 am to 3 pm,
Breakfast and Show: 9 am
Luncheon and Show: 12:30 pm
Please note new location: DOUBLETREE HOTEL at 2001 Point West Way – Sacramento, CA.
Buy your tickets now at www.jesuithighschool.org/ctl to ensure that you don't miss the fun, featuring a spectacular show with Jesuit seniors and their parents, delicious dining, and specialty boutique shopping.