Dealing with Grief & Loss
Tools and resources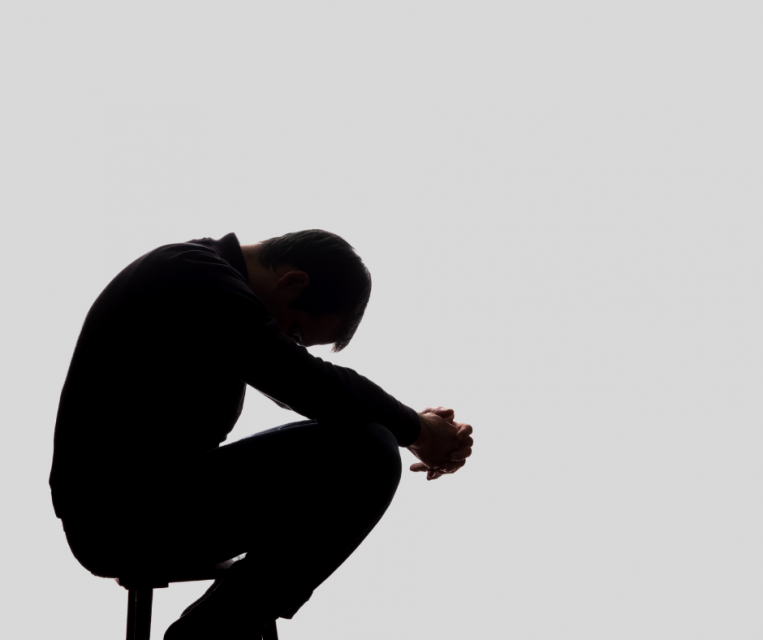 Grief doesn't look the same for everyone—grief, sadness, anger, guilt, fear and disbelief are all normal reactions. We each react differently to tragedies and must respect one another's feelings and ways of reaction. Remember to accept all the feelings expressed, avoid judgmental or value statements about anyone's feelings.
It's okay to not be okay. Some people's feelings will be stronger than others. Be supportive of one another but remember to seek help or encourage friends to seek help if their feelings seem more intense or persistent than"normal". Individual help is available through Counseling for students. It is important to find someone to talk to.
Take care of yourself. Breathe intentionally, pray, meditate, walk, run, binge-watch your favorite show, ask someone for a 20-second hug (awkward, maybe, and so so good for the nervous system).
Websites
TWLOHA, for self care in the moment: https://twloha.com/self-care/
KidsHeath.org: Teen Grief
KidsHealth.org: 5 ways for teens to cope with death
Sutter Health: Free Grief Support in Sacramento
National Center for Grieving Children and Families: Dougy Center
Bereavement Network Resources of Sacramento
Additional Resources
If your family has been impacted by the recent losses in our school community and are in need of a professional therapy services referral, please contact your student's counselor. We have a list of providers in our local area who are available and accepting new clients.