Kelley goes to Carnegie!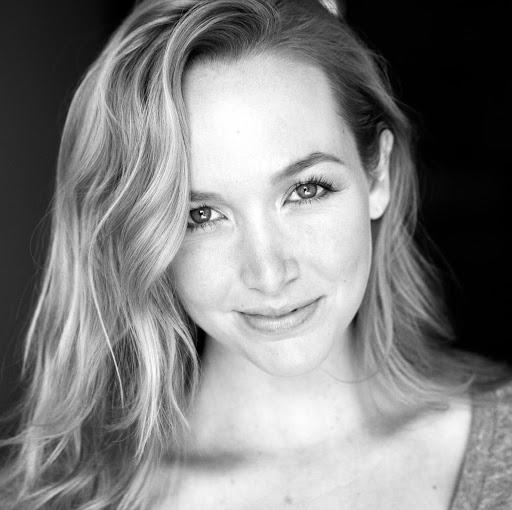 Jesuit Drama alum Kelley Jakle (The Princess Bride, Heaven Can Wait, Urinetown, Move) will be a soloist at Carnegie Hall on Sunday, March 29th at 2:00pm.
Since graduating, Kelley has worked in film (Pitch Perfect, 42), television (The Sing Off!), and theater (Spring Awakening).
To find out more about the concert, please click the pdf on this page.
Congrats, Kelley!