Loyola Guild – Meeting, Sip & Shop
Aug. 16th starting at 4:00 p.m.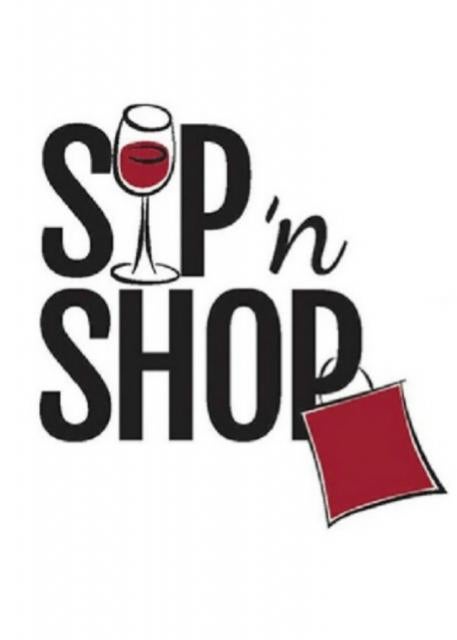 All are invited to the first Loyola Guild 2018-2019 meeting and social!
Please join us on Thursday, August 16th at 4:00 p.m. (please note this date is different from what is listed on the Jesuit Calendar) in the Harris Center.
Immediately following the meeting we will host a Sip and Shop at Marauders Cove—a huge new shipment of dress code compliant polos and t-shirts will be available for purchase.
All who attend will be entered into drawings for prizes, including Jesuit logo wear polos!
Come meet your fellow Jesuit parents, learn about opportunities to earn service hours and be a part of the events and activities hosted by the Loyola Guild, including Christmas Tree Lane.