Mother-Son Boardwalk Bash on Saturday, April 8th!
Tickets Still Available!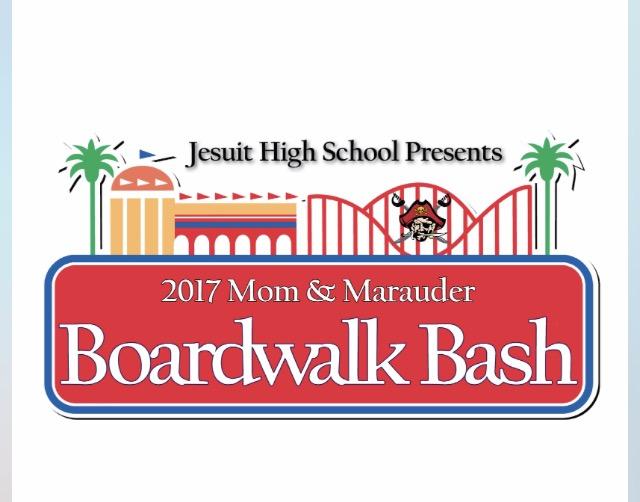 Calling all Marauders and Moms: Grab your friends–you don't want to miss out on the Mother-Son Boardwalk Bash!
This fun event for moms and sons will be held this Saturday, April 8th, from 8:00 – 11:00 pm, inside the Jesuit Gym. The evening will include great music and dancing, desserts, carnival games, contests, prizes and more!
Online reservations open until Friday, April 7 until Noon at https://loyolaguild.ticketspice.com/mother-son-dance-2017. Door tickets will be available for $25 per person.
Questions? Please contact Sue Altobell (suealtobell@yahoo.com) or Angela Dameri (angela@angeladameri.com).