Need JHS Polo Shirts? Mobile Cove is Back!
Jesuit Logo Sales @ a JHS Event Near You!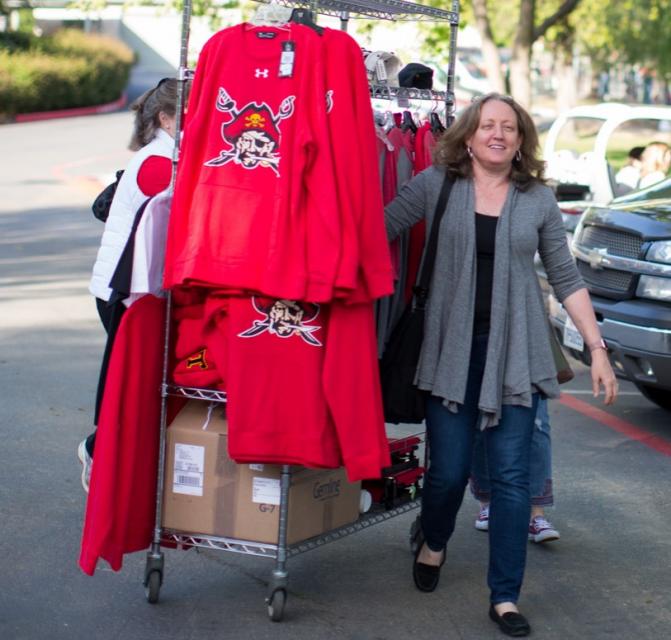 Need JHS Polo Shirts for the Dress Code? We got'em! Here's where you can get them!
Soph/Jr/Sr Orientation Wed Aug 15 @ 10:00 to 12:30pm
Frosh/Transfer Orientation Thurs Aug 16 @ 9:00 to 11am
Loyola Guild Mtg Sip & Shop Thurs Aug 16 @ 5:00 to 6:30pm
Football-Waterpolo- Play Tryouts Thurs Aug 30 @ 4:30 to 6:30pm
Did you know….
The proceeds from Cove sales go right back to Jesuit in support of student scholarships?
Loyola Guild has been raising funds for Jesuit High School since before JHS opened its doors in 1963?
Since its inception, Loyola Guild has raised more than $3,000,000 dollars for Jesuit High School from logo sales and Christmas Tree Lane?