Sac Board of Supervisors back "Whole Person" Care Initiative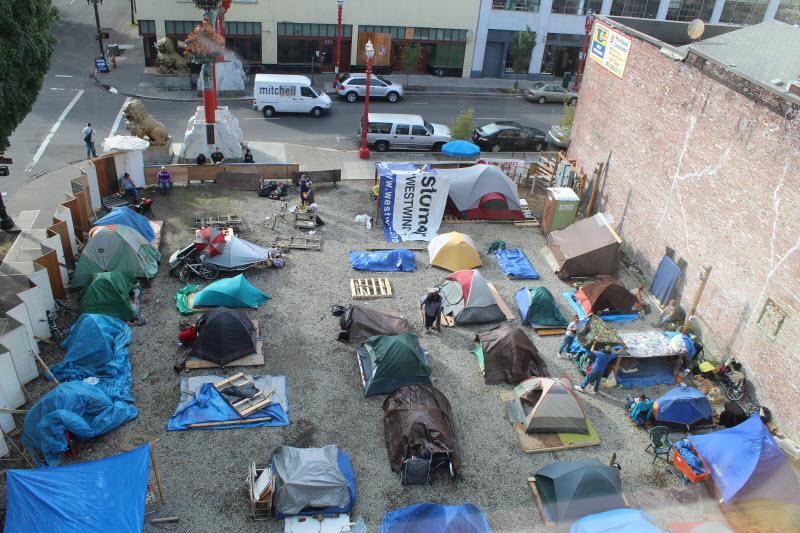 From a letter by Joan Burke, Director of Advocacy at Loaves and Fishes:
Give thanks! Yesterday [11/7/17] the Sacramento County Board of Supervisors unanimously voted to cooperate with the City of Sacramento's Whole Person Care Initiative and fund $44 million dollars in mental and behavioral health services out of the county's Mental Health Services Act funds over the next three years.
The dogged leadership of Mayor Darrell Steinberg led to a proposal negotiated with Supervisor Patrick Kennedy and Supervisor Phil Serna. After lengthy discussion among the Supervisors and public testimony from over forty people, our County Supervisors did the right thing.
Please click on the links below to read more about this great news.