Beyond the Black Box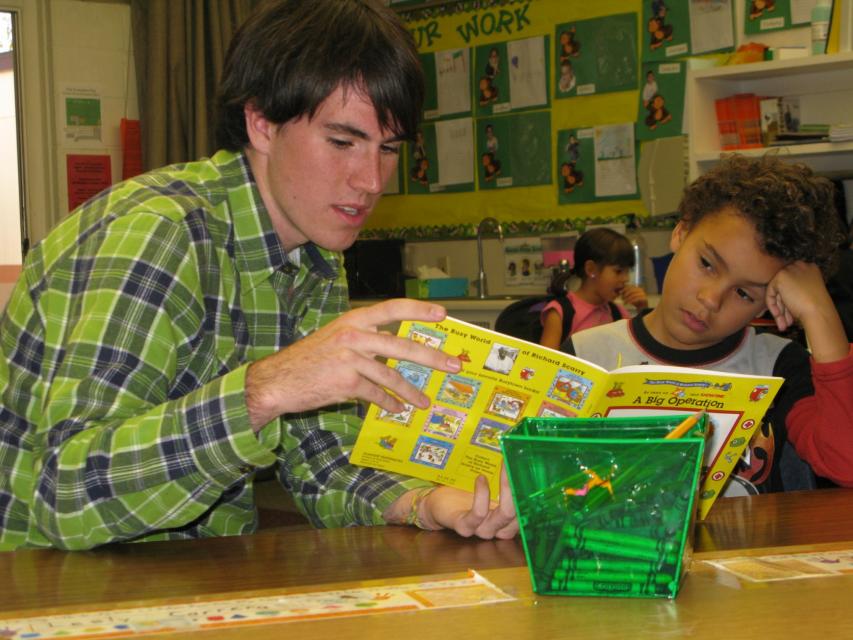 "Your greatness is not what you have. It's what you share…"
Beyond the Black Box is the outreach program of Jesuit Drama that gives cast and crew members the chance to share their gifts and provide service and support to the larger community.
Our many projects have included helping local veterans return to college (Boots to Books); reading to and tutoring at-risk kids (Reading Partners); sharing music and performing for seniors (Carlton Plaza); touring plays to hospitalized children (Sutter Children's Center & UCD Cancer Center); raising money for peace initiatives (Capital Park Peace Garden); and partnering with refugee organizations to raise awareness of local, state, and national refugee issues (Opening Doors & Jesuit Refugee Service/USA).
Students in each Jesuit Drama production will have the opportunity to participate in one such similar project.