Joy is on the rise. Hope is calling.
A holiday video message from Rev. John P. McGarry, S.J., President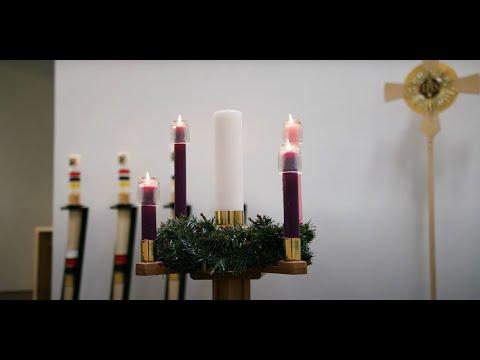 Dear Friends,
.We find ourselves in this holiday season, this time of Advent, preparing for Christmas, which is a season of hope.
i share with you this video message and a glimpse at the joys of our campus over the last year – student life, alumni reunions, family events, and of course, graduation.
God bless you and your families in 2022. Thank you for your support of Jesuit High School.
Merry Christmas!

Rev. John P. McGarry, S.J.
President
Jesuit High School, a Foundation for Life