Mary Teichert
Trustee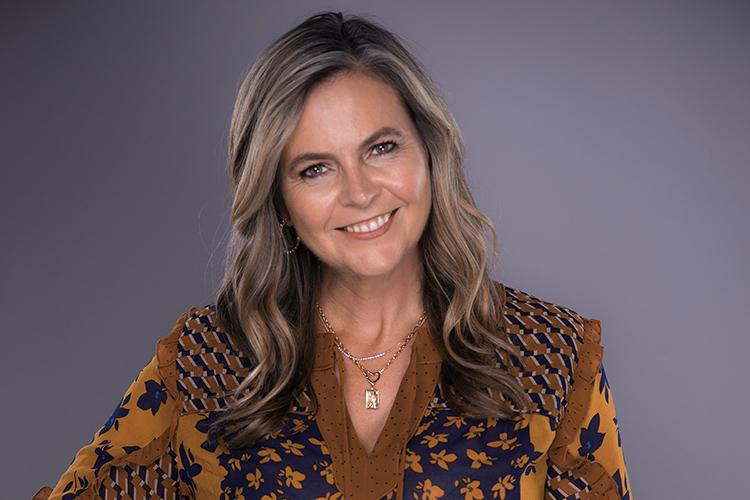 Mary Teichert is President of Teichert Inc., a construction and materials company founded in 1887 by her great-great-grandfather Adolph Teichert. She has been there for almost 20 years, prior to which she worked at Apple Computer and Bain Consulting. Teichert mines and sells rock, asphalt and concrete and builds roads and streets, subdivisions, levees, airports, gas distribution and various other elements of infrastructure: the company was proud to be the site contractor on Jesuit Sacramento's Chapel of the North American Martyrs.
Mary is a Senior Fellow with the American Leadership Forum and a board member of the California Building Industry Association (CBIA), the California State License Board (CSLB), HomeAid of the East Bay, The Beavers (a heavy engineering construction association of which she is Vice President) and Teichert Inc. She holds an MBA from Harvard Business School and a Bachelor's degree from Harvard College.
Mary is proud to be the mother of two wonderful young men: Chris Rotelli (Jesuit HS Class of '24) and Tommy Rotelli (Granite Bay HS Class of '22).