Staying Connected – August 27
Sharing Our Core Values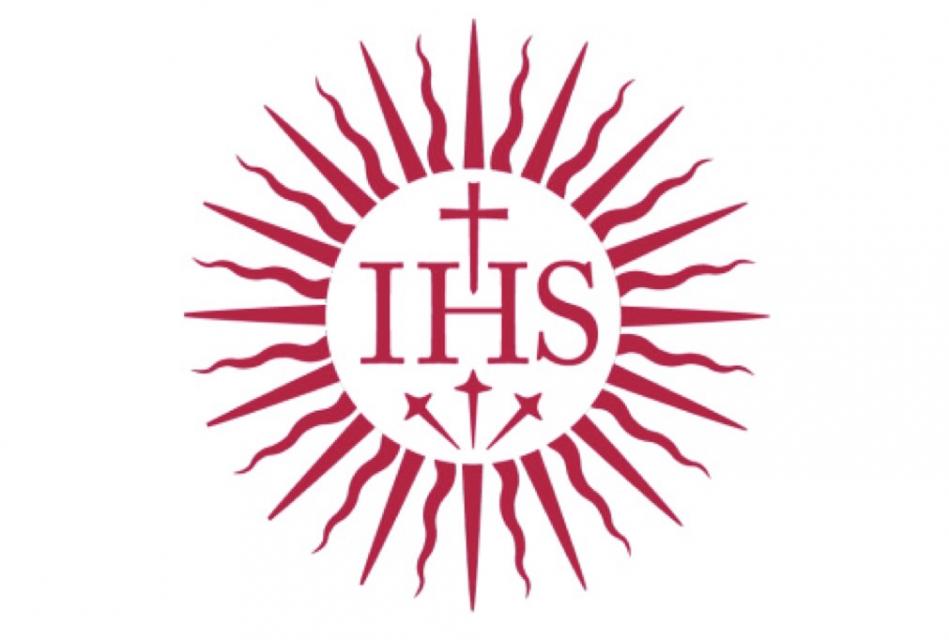 Parents, Students and Friends,
As Jesuit High School Sacramento has been reimagining its entire operation in response to the pandemic, we have been called to consider our core values to ensure that we do not lose what is most essential in this adaptive process. We must ask what distinguishes our particular brand of education and the character of our school while the format, scope, and context of our work shifts. One of these distinguishing core values is what we call the Ignatian Pedagogical Paradigm (IPP). This is our process or model of teaching; it shapes and informs not only what we teach, but how we teach it. The elements of this model, used in all Jesuit schools, offer a way of understanding how deep, transformative learning occurs.
We are excited to invite current Jesuit parents to our opening session of Back-to-School Night, where members of the faculty and staff will discuss the IPP and its rootedness in the foundational principles of our school. When you hear people say that they are a product of Jesuit education, this is the distinguishing element to which they are referring, whether they know it or not.
When you join the Back-to-School Night webinar on Thursday, September 3, you will learn more about our Core Values. Concepts such as finding God in all things, being a man or woman with and for others, the Magis, and Cura Personalis are all interconnected within the IPP and guide us in carrying out our mission.
Our core values and our mission further compel us to acknowledge and address what is happening in the world today. Our core values, which can be traced directly to the Spiritual Exercises of St. Ignatius, call us to imagine God's concern for a turbulent world and to see His guidance and intervention in the form of sending Jesus into the maelstrom. We do not need to look hard to see the turbulence of racism, violence, fear, and injustice today in our midst. The events taking place in Kenosha, Wisconsin this week are certainly disturbing and have left us with more questions than answers. But we are called, in our imagining of God's concern for us, to take on His qualities of love, compassion, and understanding.
As previously shared, we are committed to combat racism and to provide a safe and nurturing place on our campus that values all of our students and encourages them to value and respect one another. An update on our work towards these goals will be shared next week.
I leave you with these reflection questions from St. Ignatius: What have I done for Christ? What am I doing for Christ? What ought I do for Christ? Where is Jesus standing in the midst of this, and can I stand with him?
Thank you for choosing a Jesuit education for your son and trusting the faculty and staff of Jesuit High School to provide an enriching and transformative experience.
A.M.D.G.,
Dr. Michael Wood, Ed.D.
Next Week's Calendar At-A-Glance