Weekly Update – August 4, 2022
The start of school is almost here!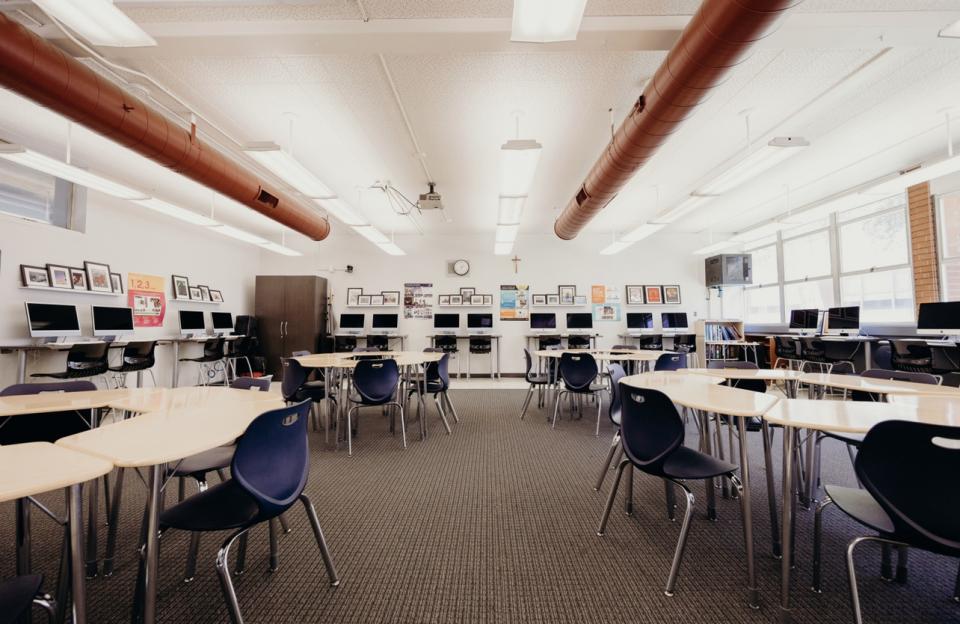 Final preparations and projects are wrapping up, and we are ready to begin another school year at Jesuit High School! Most teachers are on campus preparing for the always busy academic year. We are rested and ready to do the important work of Jesuit High School.
St. Ignatius of Loyola asked for "the gift of an intimate knowledge of all the things which God lovingly shares with me. Filled with gratitude, I want to be empowered and moved to love and serve God." [Spiritual Exercises 233] Let us all enter into this school year with a spirit of gratitude and generosity as we once again take up this good work for the Greater Glory of God.
It is easy to see our teachers and staff's deep care for Jesuit as they work diligently to ensure everything is ready for the students to return. Jesuit High School is more than just a school. It is a community of people committed to an Ignatian education that strives to form young men to be loving, religious, open to growth, intellectually competent, and committed to doing justice.
Before students return to campus for their Orientations, the faculty and staff will spend time in prayer and reflection on our theme for the year, which is to better Know, Love, and Serve God. We use this time to ignite the spirit of generosity that is essential for our mission to thrive.
We are ready. Here we go.
Dr. Michael Wood '99
Principal
---
Helpful Back to School Links
OTHER QUICK LINKS:
| | |
| --- | --- |
| M | Offices closed til 1:00pm, Transfer Orientation, Choir Camp Starts |
| T | Football Parent Meeting, Football Team Photos |
| W | Soph/Jr/Sr Orientations, Yearbook Pickup |
| TH | Frosh Orientation, Frosh Parent Info & Coffee |
| F | 1-2-3-4-5-6-7 | First Day of Instruction |