Service by Year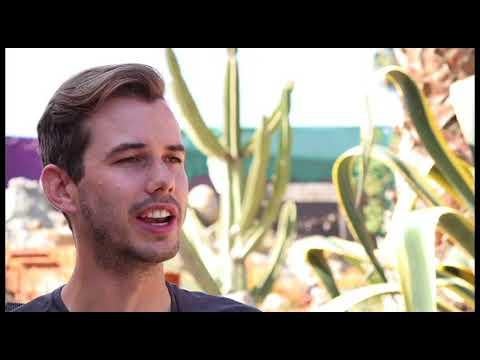 Jesuit facilitates service in the community all four years. Offered in a structured program of Christian Service and coordinated with the Theology Department, students are guided into direct service with our neighbors who experience acute need or some form of marginalization. Students are invited to serve with people experiencing chronic hunger, with children in under-resourced schools, with young adults living with developmental delays, with people living in homelessness, with elderly adults in assisted living centers, and with agencies responding to, as Pope Francis states in Laudato Si, "both the cry of the earth and the cry of the poor."
Service is an active response to our faith; a faith that is inspired by and pursues the example of Jesus by feeding the hungry, clothing the naked, visiting the sick, and inviting the outcast into friendship. In doing this we are able to grow closer to God and all of God's beloved creation. In giving ourselves away we receive more than we could ever imagine.
The Freshman Year Christian Service requirement is minimal, but focused. It is coordinated with the student's Theology 1 class, and involves a day of in-class preparation, a morning serving in the Sacramento community, and follow-up reflection and orientation to the Christian Service Program. Students are required to complete an additional three hours of service outside of school hours following the guidelines established and explained in their orientation.
Seniors have three options for fulfilling their Senior Christian Service requirement. Each entails 50 hours of direct service in which students are significantly engaged with people experiencing hunger, homelessness, poverty, physical or developmental disability, or isolation due to old age or illness; class meetings; research and reflection assignments; and advocacy in light of the student's experiences. All options fulfill the one-semester Christian Service requirement for Seniors and receives a letter grade.