Immersions and Camps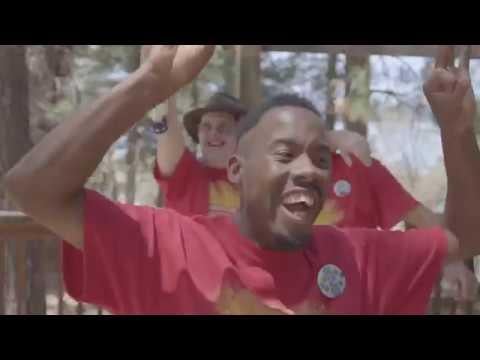 Immersions invite us to enter into community and service with our neighbors whose lives might be unfamiliar to us. They require cultural humility, openness, flexibility, and generosity. This site is intended to help you learn more about our Service Immersion Program for Juniors moving into their Senior year at Jesuit High School.
Learn more by watching the video by Jack Bratset '19 where he shares his Camp Rec reflections.