CTL Informational Online Meeting
Learn how to get involved in Christmas Tree Lane this year!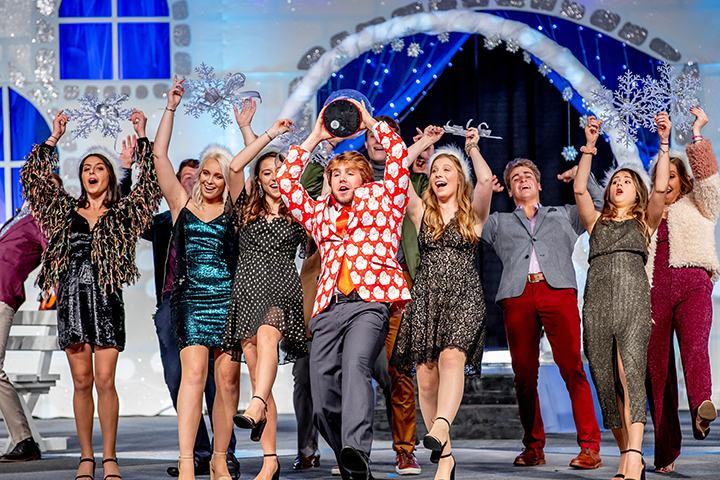 Calling All Seniors,
Sign Up for Christmas Tree Lane! Get ready to dance, have fun, and create memories that will last a lifetime. This beloved Jesuit High tradition celebrating our seniors is getting a little twist — our show will be virtual this year. We need our seniors and families to get involved.
Thursday, November 5 - Informational Zoom call (sign up to get details)
Friday, November 6 - Deadline to sign up for CTL