Immersion Information Meetings
Two Options: PM Zoom or AM in Welcome Center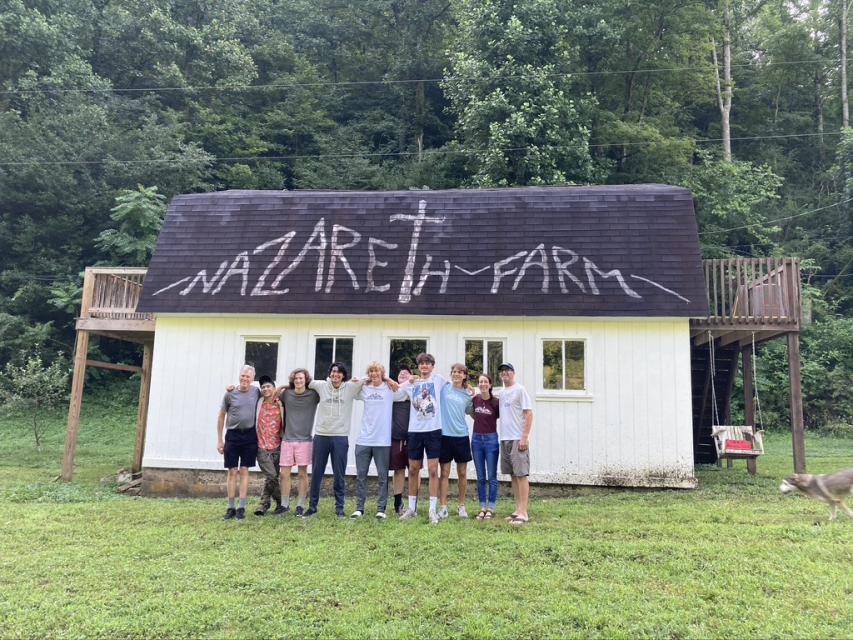 Come learn about the opportunities for Immersion 2023 and review the application process. This is an information session for current Sophomores and Juniors and their parents/guardians who wish to participate in immersions next summer.
Pick one!
If you are interested in the immersion program, you need only attend one meeting. The same content will be reviewed at each meeting.
Zoom Webinar (Tuesday Evening)
This evening meeting will be offered over Zoom at 7:00 pm, Oct 18.
In-Person (Wednesday Morning)
Or attend the in-person meeting during Collaboration on 8:20am, Wednesday, Oct 19 in the Barry Gym's Welcome Center.

Additional information about the immersions can be found on Immersions and Camps