Mother Son Dance "Denim & Diamonds"
Tickets now on sale through Friday at noon!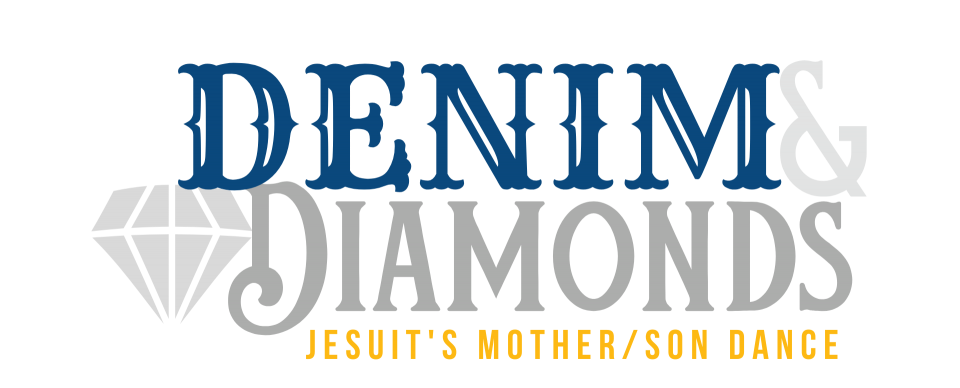 Join the Loyola Guild for a memorable night!
All mothers or mother figures are invited to join their sons in a "Denim & Diamonds" night of fun!
There will be raffle prizes and a photo booth to capture the memories, so come dressed in denim or glam—it's up to you! Line dancing will begin at 7 p.m., and Moms can enjoy some refreshments just for them (please bring cash for the wine bar.)
"Mom" can be any mother figure—a grandmother, aunt, or dear friend.