Parent Survival Skills 101
Welcome Center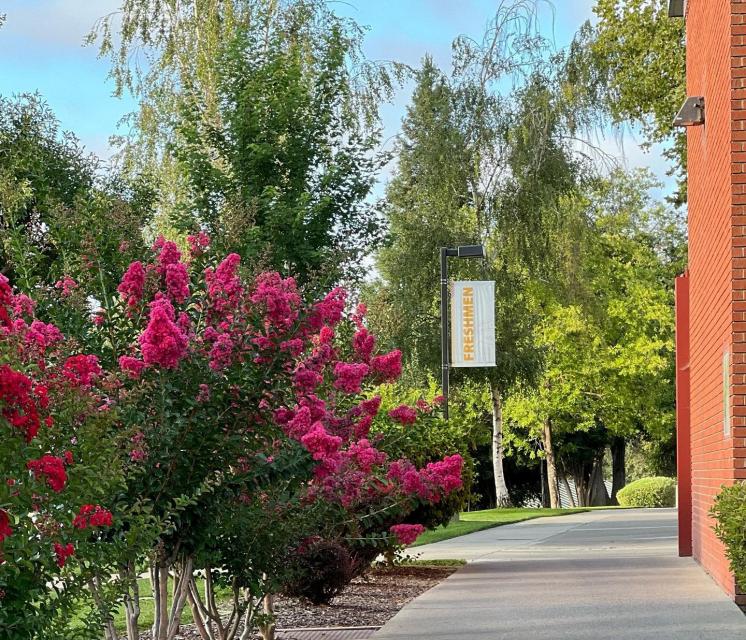 Just a reminder! Please join us for our Parent Survival Skills 101 event on Thursday, July 14 at 6:00 pm in the Welcome Center. This presentation is an opportunity for parents/guardians to have questions answered with regard to technology, textbooks, dress code, and more.
If you have not done so already, please RSVP using the link above. We look forward to seeing you on Thursday night!
Marauder Cove will be open for shopping following the presentation 7:00 – 8:30 p.m.