Spikeball Tournament
Student Support Day Spirit Activity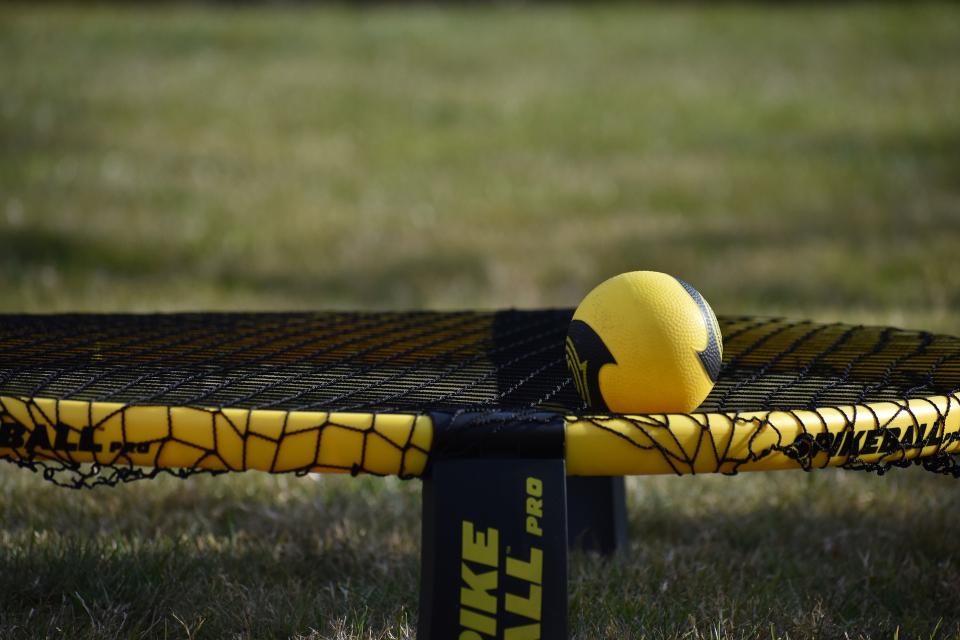 All students are welcome to join in the Jesuit High School Spikeball tournament!
Student Council rescheduled the Spikeball tournament for March 17, 2021 from 12:00-3:00pm. All students participating in the tournament should register using the link found in their student email.
We will also have a food truck available for students to purchase lunch.
*All students must have a current red Covid screen to be on campus. (Red screen is on Monday morning.)