August 2019 Principal's Newsletter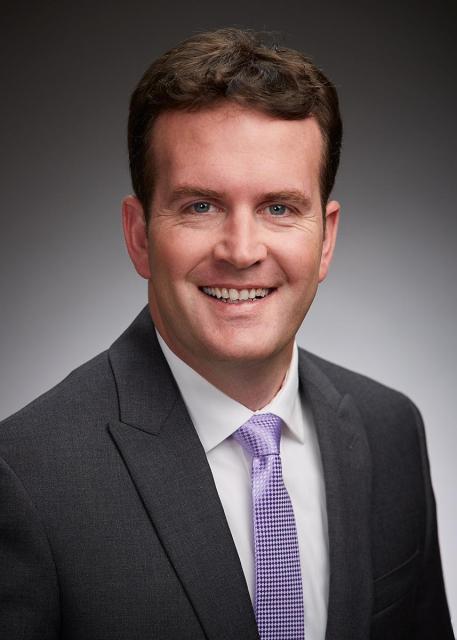 Parents and Friends,
I hope this message finds you well and that your summer activities have been restful and joyful. Since I last wrote to you, we have been busy with an array of summer projects to update our facilities. We are close to finishing the addition of air conditioning in the gym and the renovation of six academic classrooms. We also started the renovation of the baseball batting cages and the updating of campus lighting. Teachers are now beginning to arrive on campus to get ready for the always busy academic year.
It is easy to see the deep care our teachers and staff have for Jesuit as they work diligently to ensure everything is ready for the students to return. I believe they care so much because Jesuit High School is more than just a school. It is a community of people committed to an Ignatian education that strives to form young men to be loving, religious, open to growth, intellectually competent, and committed to doing justice.
I can also add that there is immense joy in this work. I experienced a moment of this joy on Monday morning when I had the honor of greeting and praying with the students in Jesuit's band on their first day of band camp. As we waited for the program to begin, I listened as the students gathered in the Music Recital Hall. I could hear the sounds and felt the energy of a new school year beginning. Feelings of anticipation, excitement, joy, and playfulness filled the room, and will soon fill the campus. The energy was contagious and I now share their excitement and joy that a new school year brings. We are, indeed, more than just a school and it is an honor to be a part of it.
Lastly, one of our goals for this year is to be more intentional about sharing and promoting our Ignatian identity within our parent community. I would like to note two events listed below (Mass of the Holy Spirit on August 23rd and Back-to-School Night on August 27th) that will serve as opportunities for parents to experience and learn about what it means to be a Jesuit institution.
St. Ignatius tells us to savor deeply those things that fill and satisfy our soul. I pray that each of you find ways to recognize and savor God's many blessings. Let us all enter into this school year with a spirit of gratitude and awe as we once again take up this good work for the Greater Glory of God.
Sincerely,
Michael Wood '99
Principal