Admissions - Apply as a Transfer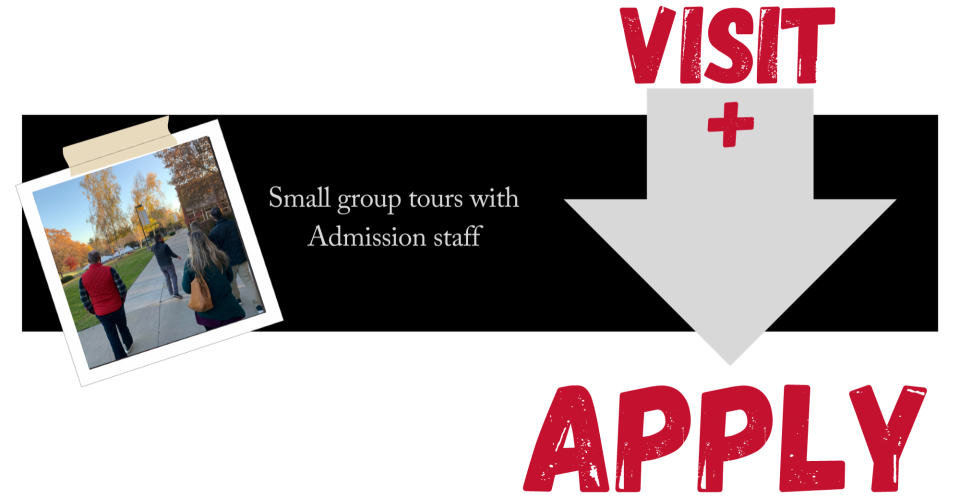 First, visit and let us show you why Jesuit is unlike any other school in Sacramento—then apply!
The best way to see if Jesuit is a good fit for your family is to walk the campus and talk to students, teachers and coaches.
Also, don't forget to check the calendar for other events such as Athletic special events, student club workshops, and more!
Open House was in October. If you aren't looking to transfer this upcoming fall, we strongly recommend attending Open House next fall to see the whole campus activated—clubs, athletics, and academics have booths full of coaches, teachers, and students ready to answer questions and talk about their experience.