Financial Aid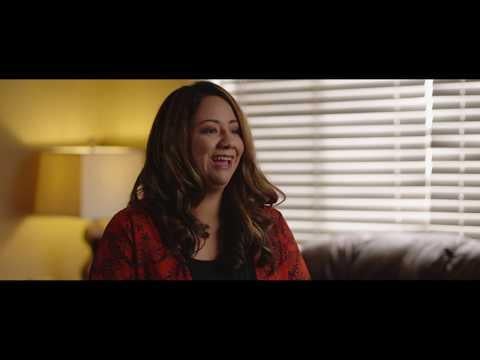 Financial Aid is available to students with a demonstrated financial need and has no bearing on admission. We base tuition aid awards on need, not on merit. We do not offer academic or athletic scholarships. Through the generosity of our benefactors, we have an established scholarship endowment fund which provides financial aid in the form of direct family grants. Jesuit's financial aid program is an annual program and families must reapply each year. Please note that financial aid is restricted to tuition charges only and cannot be applied to fees or other costs. Our goal is to make a Jesuit education accessible and affordable for everyone who is eligible for admission.
Financial Aid Applications have closed for the 22-23 school year.
Financial Aid Applications open on October 9, 2022 for the 2023-2024 school year.
If a family wishes to apply for financial aid outside our normal enrollment period, they should contact Jessica Billigmeier in the Business Office
​Students receiving Financial Aid are automatically members of the Jesuit High School Gratitude Program. As a member, you agree to submit a thank you letter, a Christmas card, and an Easter card, each of which will be mailed to your benefactor at the appropriate time. Jesuit High School will provide you with instructions and the supplies needed to complete these tasks. Information will be sent home before the start of the school year.