Admissions - Apply from Public School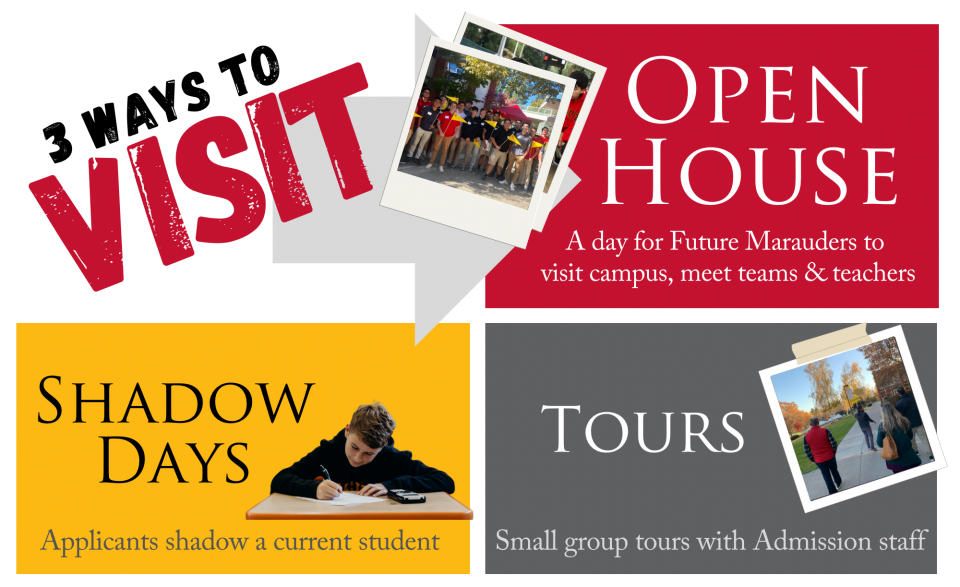 Visit and let us show you why Jesuit is unlike any other school in Sacramento—then apply!
The best way to see if Jesuit is a good fit for your family is to walk the campus and talk to students, teachers and coaches. Three ways to visit—pick one or more, in any combination.
We welcome all middle school students to check us out and get to know us too. Many of our events are open to 5th, 6th, 7th, and 8th graders. Also, don't forget to check the calendar for other events, such as middle/elementary school nights at sports games, student club workshops, and more!