Putting the "distance" in "distance-learning"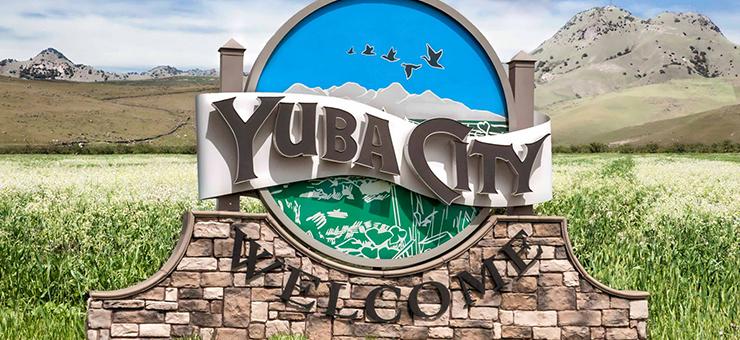 Serving the greater Sacramento area, Jesuit High School draws students from more than 90 different zip codes.
While many students travel long distances to attend Jesuit, the commutes of students from Yuba City are on a different level.
Yuba City is located roughly 53 miles north from Jesuit, so traveling to school is no easy task for students living there.
"[It] took me about an hour and 10 minutes on a good day to get to school from my place in Yuba City," said Joseph Mammola '21.
Amid the COVID-19 outbreak, Jesuit has been implementing distance learning since March 16. With classes online and no commute to and from school, Yuba City resident Ryan Wanless '20 finds that his productivity has increased significantly.
"Distance learning has honestly made it easier for me to get sleep and be more productive with my time, purely because of the amount of extra time I have to do anything other than driving to school," Ryan said.
While Ryan is thankful for not having to drive back-and-forth to school, he still finds it difficult to learn from home.
"The extra sleep and time to work has been great, [but] my [inability] to collaborate with my peers on schoolwork has made workloads from class feel a lot heavier and harder," Ryan said.
Not getting to interact with friends in person has also been a struggle for Ryan, but he's found ways to stay connected with them virtually.
"Most of my closest friends live an hour or more away from me, so I've been chatting and playing games with my friends online via social media like Discord and Snapchat," Ryan said.
Although not having to commute to school has been a benefit of distance learning for students from Yuba City, it's clear they're still dealing with the same challenges faced by the rest of the Jesuit community.