Service and Justice Agency Fair
Meet with local agencies during Community Period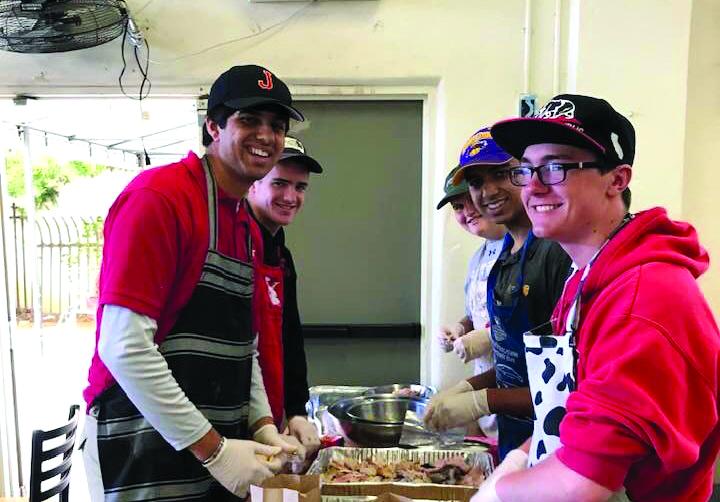 Visit with agency representatives and enter a raffle for prizes!
When: Thursday, September 7, 1:55-3:00 PM
Where: Jesuit High School, Senior Quad
Why: An opportunity to reconnect with students and agencies to explore current service and justice opportunities.
Who: Loaves & Fishes, Table Farm & Table Bread, Stanford Settlement, Sunrise Senior Living, United Way (STARS Tutoring), Ticket to Dream, American River Parkway Foundation, Catholic Charities of Sacramento, and more!
Plan your service for the year, connect with an old service partner, and enjoy some sunshine and agency swag on Senior Quad.
All participants will be entered into a raffle for gift cards to student-chosen stores!