Arts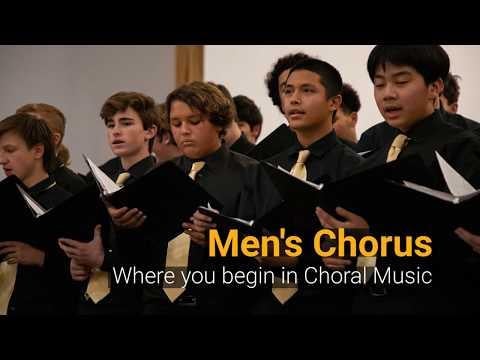 The Jesuit High School Choral Program offers multiple levels of choir from beginning to advanced, as well as a variety of performance opportunities for our singers. There are 165 students currently enrolled in one of the four choirs. Our singers participate both curricularly and co-curricularly at seasonal concerts, festivals, school-wide liturgies, class masses, Athletics events, and a number of other on-campus events in support of our Advancement and Alumni Offices. And, the best part is, there is no prior experience necessary to join our Choral Program!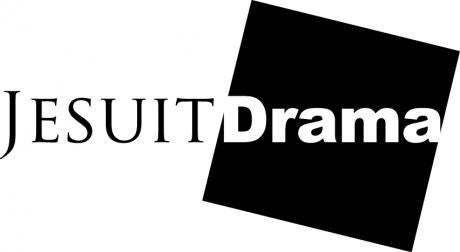 A Message from the Artistic Director
Dear Friends,
Here at Jesuit Drama, the safety of our patrons, students and staff is our highest concern.
Based on the latest guidance from the California Department of Public Health concerning small and large gatherings and recommendations on social distancing in the Executive Order issued by Governor Newsom on the evening of March 12, it is with deep regret that we must inform you of the postponement of our 2020 Spring Musical MOV3!
Students have the opportunity to experiment with digital photography equipment, digital photographic manipulation computer programs, image making or manipulating equipment, elements and principles of design/art (including photo history) and concepts to create photographic and/or digital art images.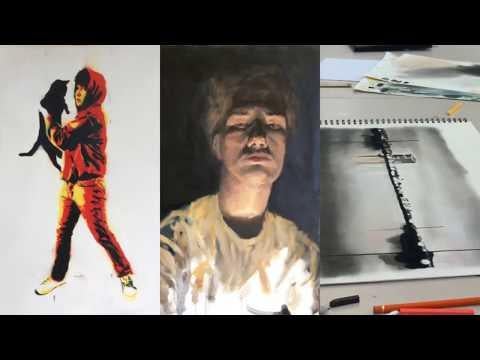 Jesuit High School offers studio art classes to its students, emphasizing exploration, growth and self expression. An annual exhibition showcases artworks by talented students who draw and paint using various mediums including charcoal, oil and pastels. A number of Jesuit students have exhibited their works locally, while others have received prizes from art competitions.