Weekly Update – August 25, 2022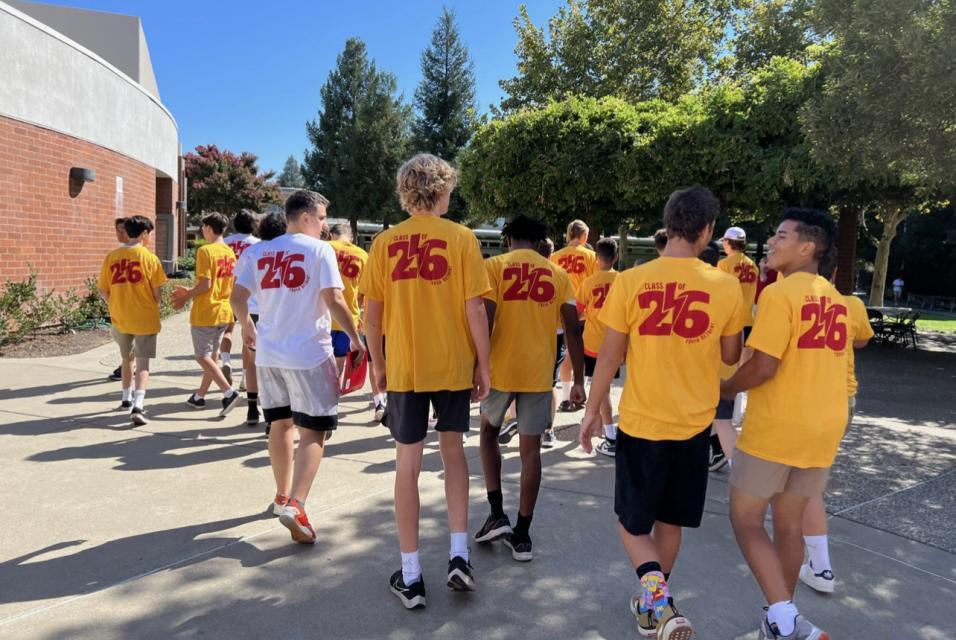 It has been a wonderful start to our school year – faculty, students, and parents have spent time together at orientations, Mass of the Holy Spirit, and our freshman retreat. Student life and activities are now beginning, and our student-athletes are ready to head into competitions. Athletics is looking forward to another great year – with a record number of freshmen participating in sports! The frosh football team has 82 players!
We invite all of our Jesuit families to come out and cheer on our fall sports – football, cross country, and water polo. Download our Jesuit Sac Sports App today for game schedules, scores, rosters, and news.
I look forward to meeting more of you at next week's Back to School Night. Big Red is going to do great things this year!
Hank Weinberger, Athletic Director
QUICK LINKS:
| | |
| --- | --- |
| M | 1-2-3-4-5 |
| T | 6-7-1-2-Comm | Back to School Night |
| W | Collab-3-4-5-6 | Sr Counseling B |
| TH | 7-1-2-3-Comm | Service & Justice Agency Fair |
| F | Mtg-4-5-6-7 | Offices closed until 9:15am, STAR Team Applications close, Last day for schedule changes |